Invitation to Quote for ESHTE Project Evaluation
Published: Thursday, May 04, 2017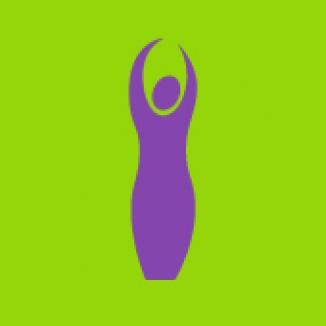 The National Women's Council of Ireland (NWCI) is seeking a suitably qualified evaluator(s) to undertake the evaluation of the Ending Sexual Harassment and Sexual Violence in Third Level Education (ESHTE) Project, an EU funded project.
The ESHTE Project aims to prevent and combat sexual violence and harassment (SVH) and build a culture of zero tolerance in Higher Education Institutions (HEIs) throughout Europe. ESHTE is funded by the European Commission and NWCI is the lead partner and co-ordinator of the overall project. Core partners include:
Mediterranean Institute of Gender Studies (MIGS), Cyprus
The Women's Issues Information Centre (WIIC), Lithuania
Rape Crisis Scotland (RCS), UK
Ludwig-Maximilians University, Germany
Please see attached ESHTE Project Evaluator Brief and associated documents for tender requirements and further information. Tenders should be submitted by close of business, Wednesday 24th May 2017.
2. JUST - 2015 Action Grants Project Description and Implementation
3. JUST - 2015 Action Grants Progress Technical Report
4. JUST - 2015 Action Grants Progress Final Technical Report
If you have any queries please contact:
ESHTE Project Coordinator Jennifer McCarthy Flynn by email at jennifermf@nwci.ie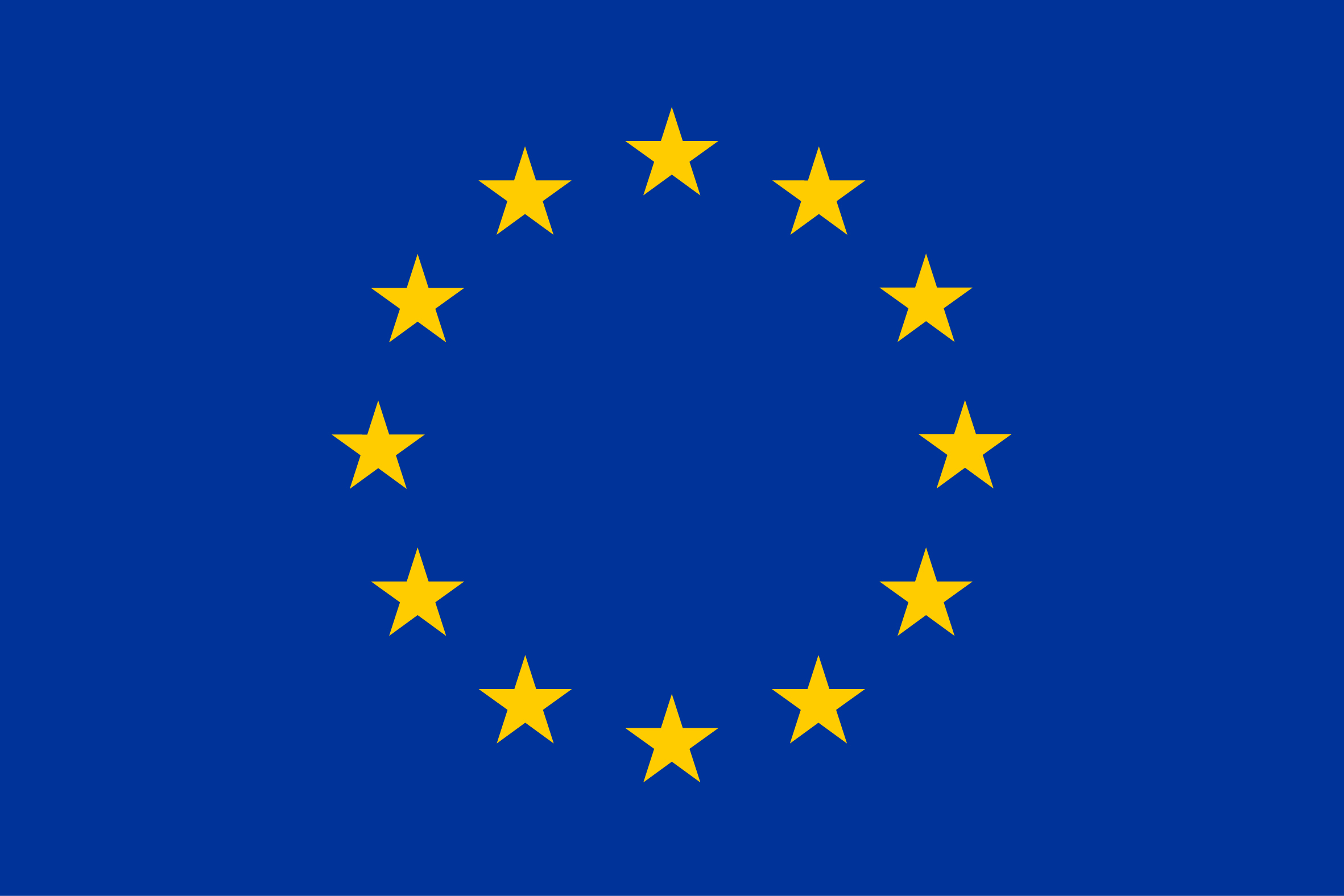 This Project is funded by the European Union