NWCI is currently recruiting for a 'Women in Leadership' Officer
Published: Thursday, December 15, 2016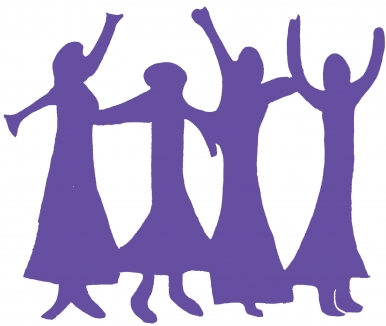 This is an exciting time for NWCI. Change is happening for women in Ireland and we would like you to be part of that. If you have a good understanding of women's equality, are a strong communicator, can build relationships and are interested in working with a leading national women's organisation, we want you!
We are looking for you to join the team based in Dublin. This post is four days a week for an initial one year contract.
The Women in Leadership Officer;
Will build on the work of NWCI to bring about change by developing and clearly articulating a feminist leadership model and vision; work to reform structures and culture that will enable women's progress in politics, in the Boardrooms and senior positions of public and private sectors, and increase the representation of women in leadership roles more broadly.
Link to:
Application Form Women in Leadership Officer
Job Description for Women in Leadership Officer

Applications and interviews
Application is by way of application form (3 copies) to Anne Gibney, NWCI, 100 North King Street, Dublin 7 which must address the person specification and responsibilities of the post applied for.
The deadline for submissions of application is 13th January 2017
Interviews to take place 31st January 2017