NWCI Members only meeting - The campaign to repeal the Eighth Amendment
Tuesday, May 16, 2017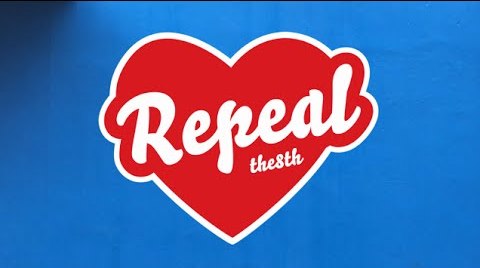 NWCI is holding a members only meeting on the campaign to repeal the 8th amendment.
This will be an important opportunity for members to come together to discuss our approach to a referendum campaign, and an important space for members to contribute to the ongoing discussion around what happens after repeal.
Members will be able to ask questions, explore their concerns and brainstorm around what they would like NWCI to do in a referendum campaign. NWCI also would like to hear ideas on how we can best support our members throughout the campaign, and how to build momentum among our membership at this critical time.
NWCI is only as strong as our membership, so your support and solidarity is essential as we prepare for a referendum on repealing the 8th amendment.
Starts: 16 May 2017 10:00
Ends: 16 May 2017 13:00
Location: Irish Human Rights and Equality Commission (IHREC)
16-22 Green Street
Dublin 7