Submit to the Abortion Review: Public Consultation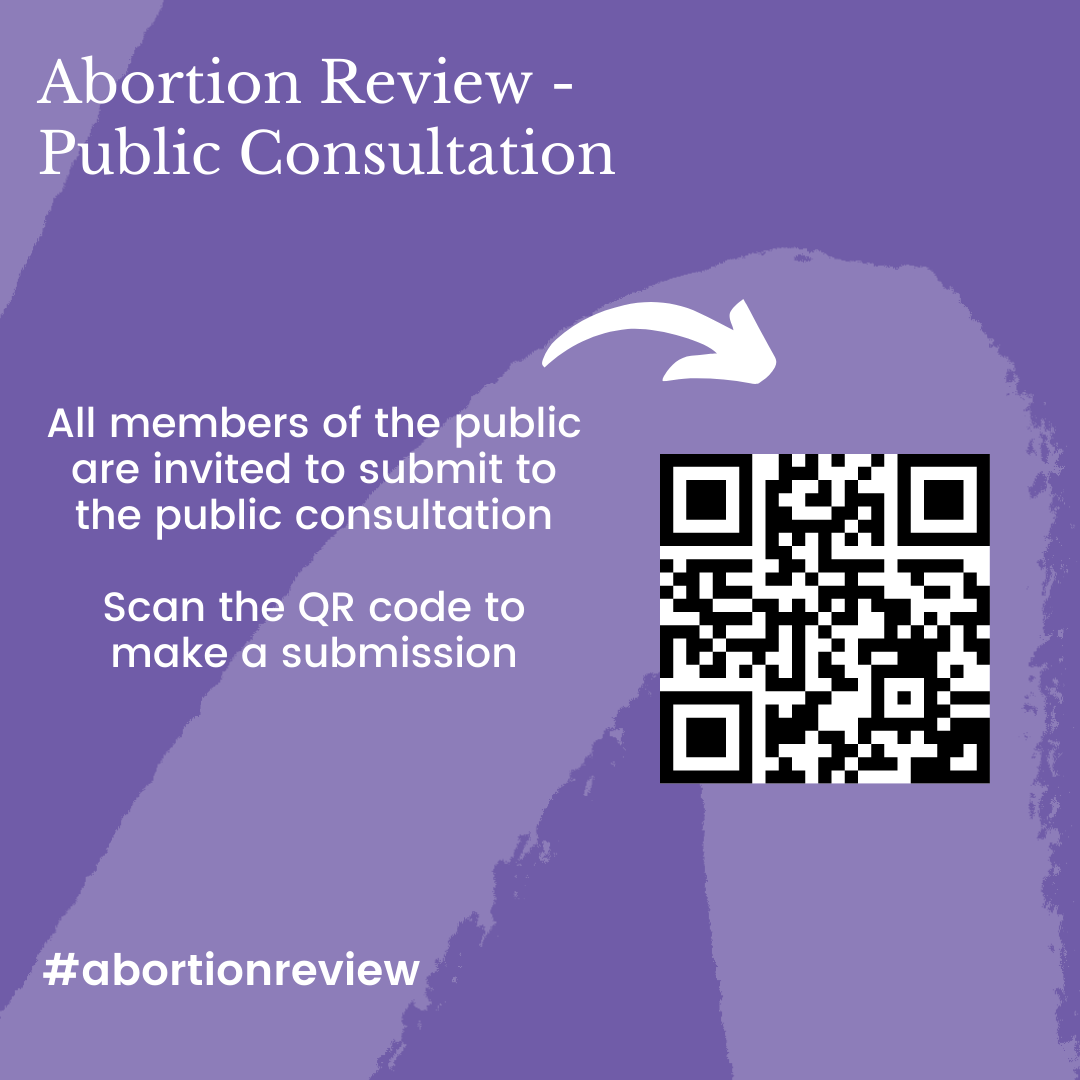 The Abortion Review is underway and the public consultation process is open for submission.

The Repeal Referendum has meant that many women can now access abortion at home as an essential part of their reproductive healthcare.But a lack of geographical coverage, no legislation for Safe Access Zones and ambiguity in legislation for terminations relating to fatal foetal anomalies are just some of the ongoing issues when it comes to accessing abortion.

You can learn about these barriers and more here

This process is open to everyone, not just those with direct experience of abortion.

So if you supported someone through an abortion or have any other experience of accessing abortion in Ireland, you should submit to the consultation. We need as many submissions as possible highlighting the barriers if we're going to improve abortion access for all women. We know that those who campaigned against repealing the 8th are mobilising.
We need your support to ensure that all those who need it can access abortion care at home.

This submission is our window of opportunity. We need to ensure that government hears how important this issue is to the women of Ireland. The best way to do that is by submitting to the public consultation.
Please consider making a submission to the Abortion Review before April 1st 2022