Women Making History - NWCI's AGM Morning Event
Thursday, June 21, 2018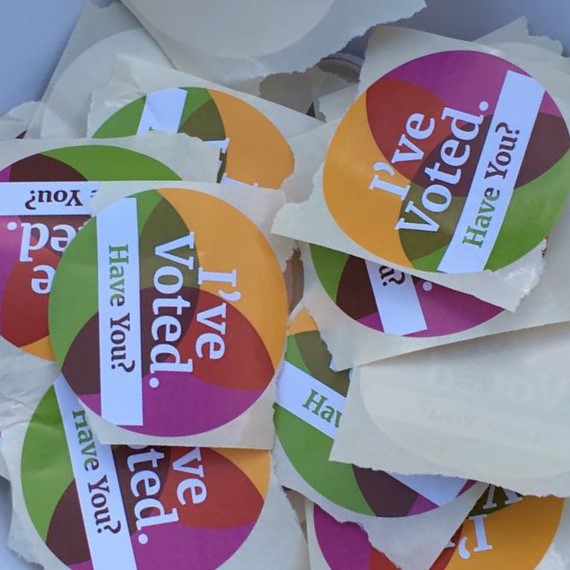 The resounding Yes vote on May 25th 2018 to repeal the 8th Amendment from the Constitution marked a key moment in Irish history and in the struggle for equality for women and girls.
NWCI's Women Making History event on the morning of our Annual General Meeting will be a unique opportunity to reflect on this momentous vote and on the decade long campaign that led up to this significant achievement for women's equality. Speakers will discuss the role of women as leaders of the campaign and the important contribution of the voices and experiences of women, in particular young women, in bringing about this change. It will also be an opportunity to look ahead and discuss the implementation of legislation for abortion care for women in Ireland.
Speakers will include:
Simon Harris TD, Minister for Health
Ailbhe Smyth, Co-Director of Together for Yes and Convenor of the Coalition to Repeal the 8th Amendment
Linda Kavanagh, Abortion Rights Campaign
Síona Cahill, Union of Students Ireland
Orla O'Connor, Co-Director Together for Yes and Director of NWCI
Sarah Clancy, Poet will perform at the event. Ellen O'Malley-Dunlop, Chairperson of NWCI will chair the event.
Registration for this event is essential. Register here
Attendance for NWCI members is free. The fee for non-members payable at the door.is 15 Euros (waged), 10 Euros (unwaged).
If you have any special requirements, please contact us susanmcc@nwci.ie
Starts: 21 June 2018 10:00
Ends: 21 July 2018 12:15
Location: Spencer Hotel, Excise Walk, IFSC, Dublin 1