Election 2016 - I am a voter
The table below shows all the candidates to date who have signed up to NWCI's Breakthrough Manifesto for Women in the voters constituency.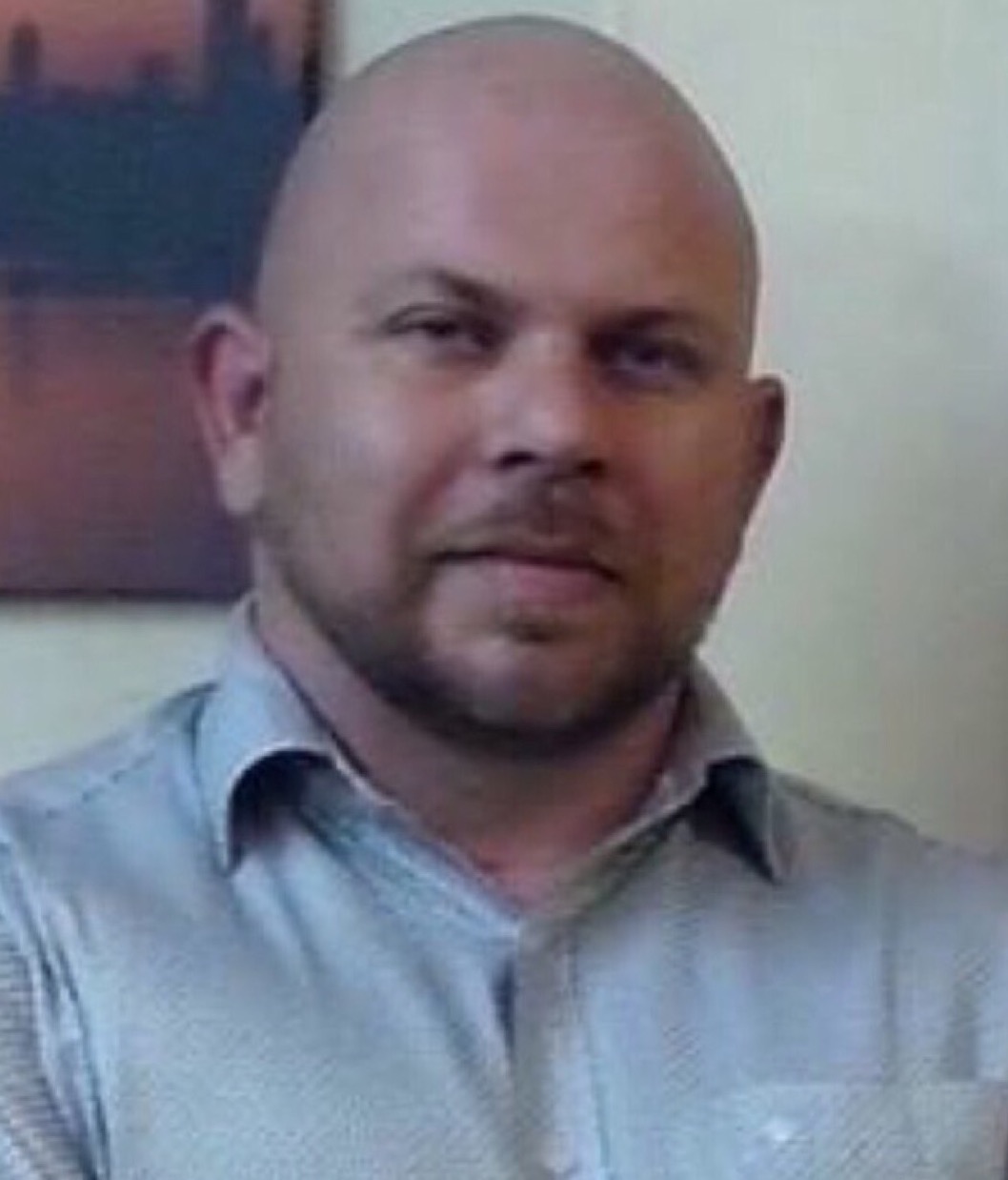 Name: Brian Finucane
Constituency: Kerry
Party: People Before Profit Alliance
More information: As the People Before Profit candidate for Kerry, I am delighted to support this great initiative. For further details on what I stand for or to review the campaigns I'm involved in, contact me via any of the following: E: Brian@peoplebeforeprofitkerry.ie T: @FinucaneBrian F: BrianFinucanePBPA2014 W: www.peoplebeforeprofitkerry.ie
---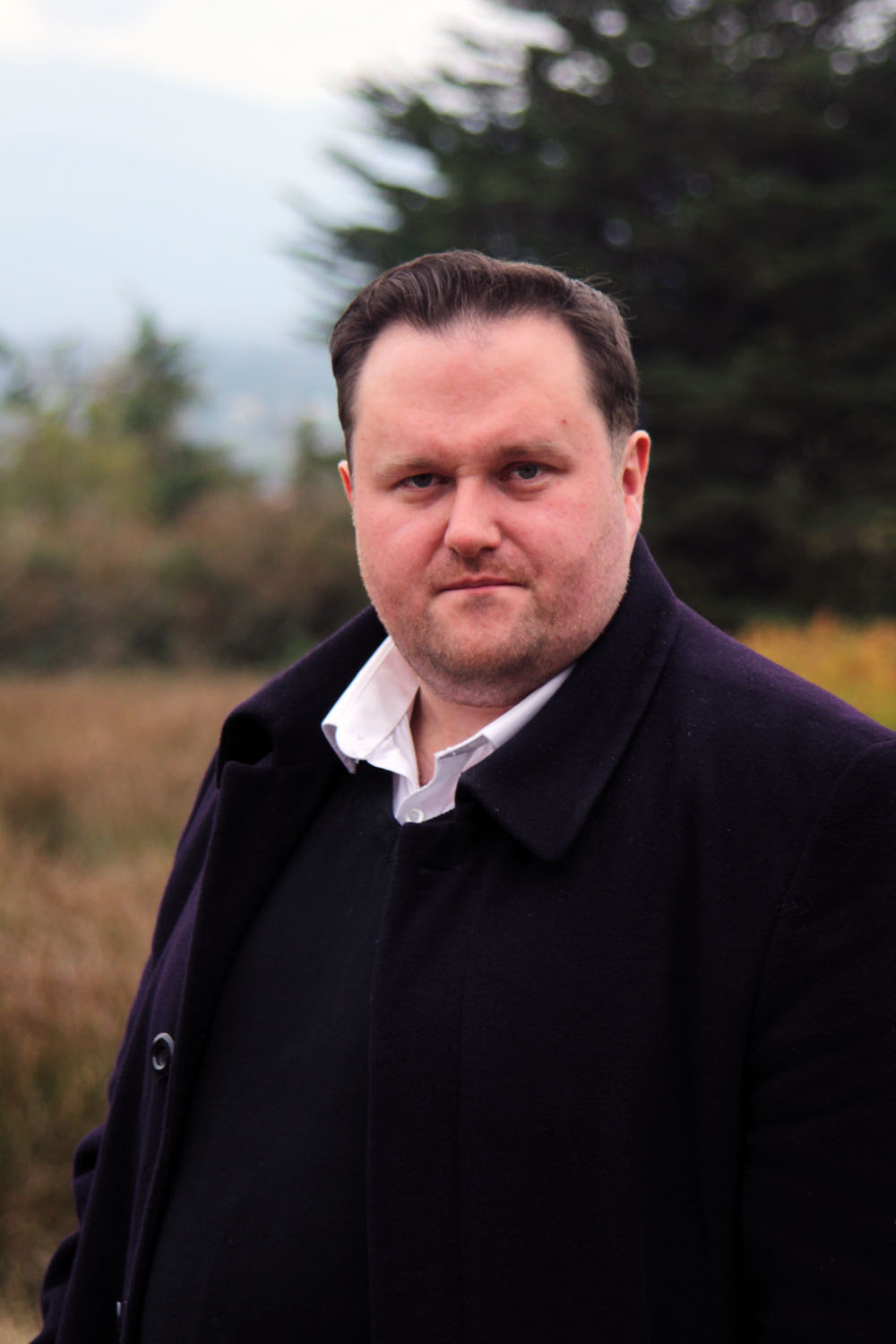 Name: Kevin Murphy
Constituency: Kerry
Party: Independent
More information: I am running as an independent for change in the Kerry Constituency in the next general election. https://www.facebook.com/kevinmurphyindependent Twitter:@KMurphyindep
---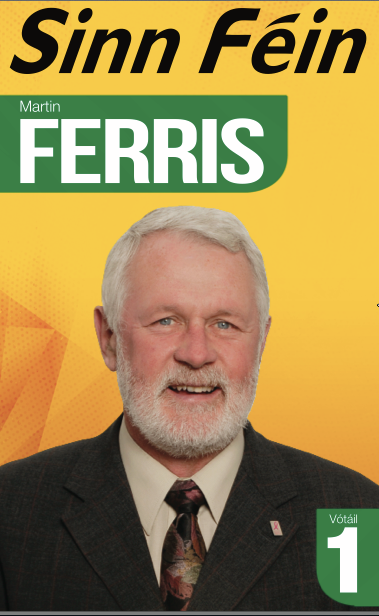 Name: Martin Ferris
Constituency: Kerry
Party: Sinn Féin
More information: I am the sitting Sinn Féin TD for North Kerry/West Limerick having been first elected in 2002. I am party spokesperson on Agriculture and Fisheries and I am a member of the Oireachtas Committee on Agricultue, Food and the Marine.
---