Claiming our Space: Women in Rural Ireland leading Change
Friday, October 14, 2022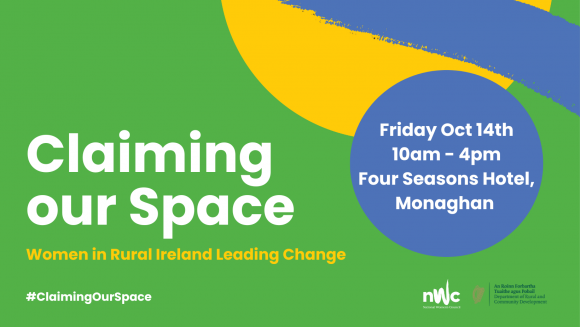 Claiming our Space: Women in Rural Ireland leading Change
The National Women's Council is organising a conference on Women in Rural Communities to mark International day of Rural Women. This is supported by the Department of Rural and Community Development. This conference creates an important opportunity for engagement with women, from diverse backgrounds to call for the recognition of women in all rural development policies and strategies, investment in public services and an end to all forms of violence against women.
NWC invites you to join us on Friday 14th October from 10am – 4pm in the Four Seasons Hotel, Monaghan
The morning session will be opened by NWC Chair Margaret Martin. Minister for Social Protection, Heather Humphreys will deliver an address. This will be followed by panel discussions, presentations and roundtable discussions to develop a charter for women in rural communities. The conference will be chaired by Mary O Donoghue, Coordinator of West Clare Family Resource Centre.
The conference will highlight the contribution, activism and leadership of women in rural communities and bring a much-needed focus and attention to their lives and experiences.
FULL PROGRAMME BY CLICKING HERE.
Please advise Susan McCormack susanmcc@nwci.ie if you have any accessibility and or dietary requirements by the 7th October. This will help us in our preparations for the event.
#ClaimingOurSpace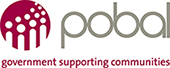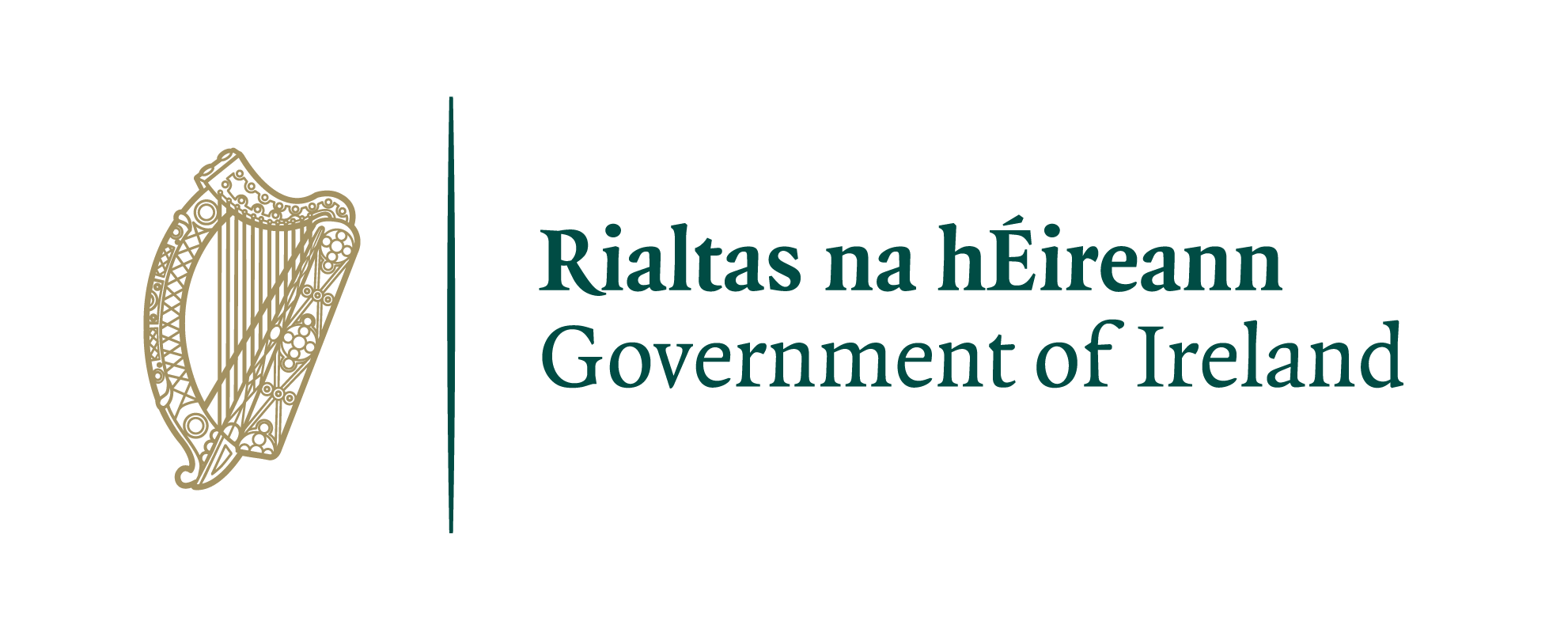 The Scheme to Support National Organisations is funded by the Government of Ireland through the Department of Rural and Community Development.
Starts: 14 October 2022 10:00
Ends: 14 October 2022 16:00
Location: Four Seasons Hotel, Monaghan