Creating a Safer Ireland for Women - 16 Days Event
Friday, December 06, 2019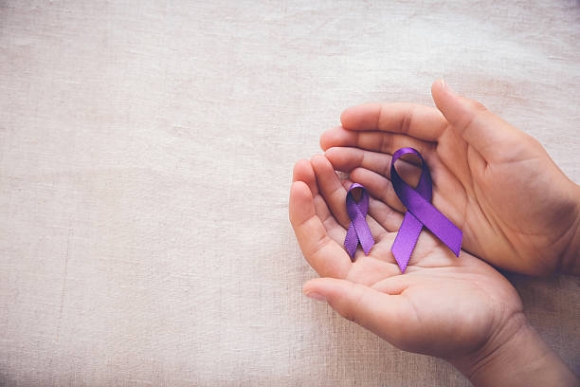 The Irish Observatory on Violence Against Women will be marking this year's 16 Days Event 'Creating a safer Ireland for Women' by focusing on two of the four pillars of the Istanbul Convention – Protections and Prevention.
As Ireland has now successfully ratified the Council of Europe Convention on Preventing and Combatting Violence against Women and Domestic Violence (the Istanbul Convention) attention must now turn to implementing the Convention ensuring that Ireland meets its convention obligations.
The event will centre on the prevention of, and protection from, intimate partner violence (IPV), recognising that a failure to protect may result in severe harm to women and, at its most extreme, intimate partner homicide.
The event will explore the law reforms that have arisen from the ratification process of the Istanbul Convention and Criminal Justice (Victims of Crime) Act 2017 and will examine how the State, An Garda Síochána and civil society can prevent and protect people experiencing intimate partner violence. .
To register for this event please click here
We hope you can join us!
Starts: 6 December 2019 10:00
Ends: 6 December 2019 13:00
Location: The Morrison Hotel,Ormond Quay Lower, North City, Dublin