Violence against Women and Girls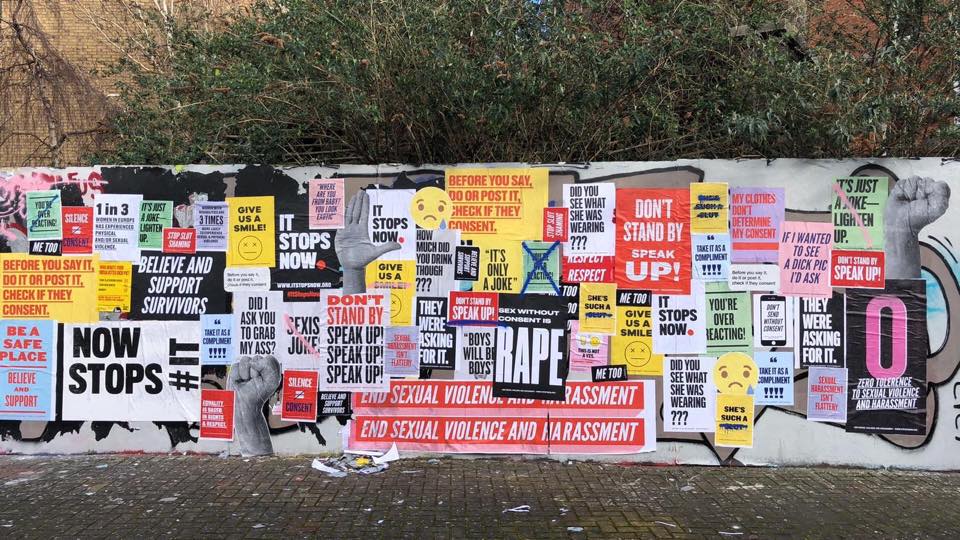 The 'shadow epidemic' of domestic abuse was made worse through Covid-19 measures such as quarantines, restricted movement, separation from family and friends, and increased working from home. The channeling of resources towards emergency service provision although critical to saving lives, has put huge pressure on existing services.
The lack of a coordinated governmental response to violence against women and girls is concerning, with organisations representing Traveller, Roma, migrant and disabled women also reporting significant difficulties for women to access domestic violence accommodation during the pandemic.
Women in prostitution have been left effectively 'out in the cold' by a lack of response to their specific needs.
Our advocacy work
NWC has been working with the National Observatory on Violence Against Women and other groupings to bring issues of concern to Government. On behalf of the Observatory, NWC has written to a number of Ministers.
NWC hosted a webinar to raise awareness of the impact of Covid-19 on survivors and victims of domestic abuse. Dubravka Šimonovic, UN Special Rapporteur on Violence Against Women gave the keynote, with speakers from Women's Aid, DRCC and Sisi.
We also worked with the Department of Justice on the "Still Here" Campaign to ensure that victims and survivors are aware that help is still available.
To raise the need for specific supports for victims of the sex trade and prostituted women, NWC convened several meetings with our group members and other stakeholders, followed by PQs and letters to Ministers.