Women in our Communities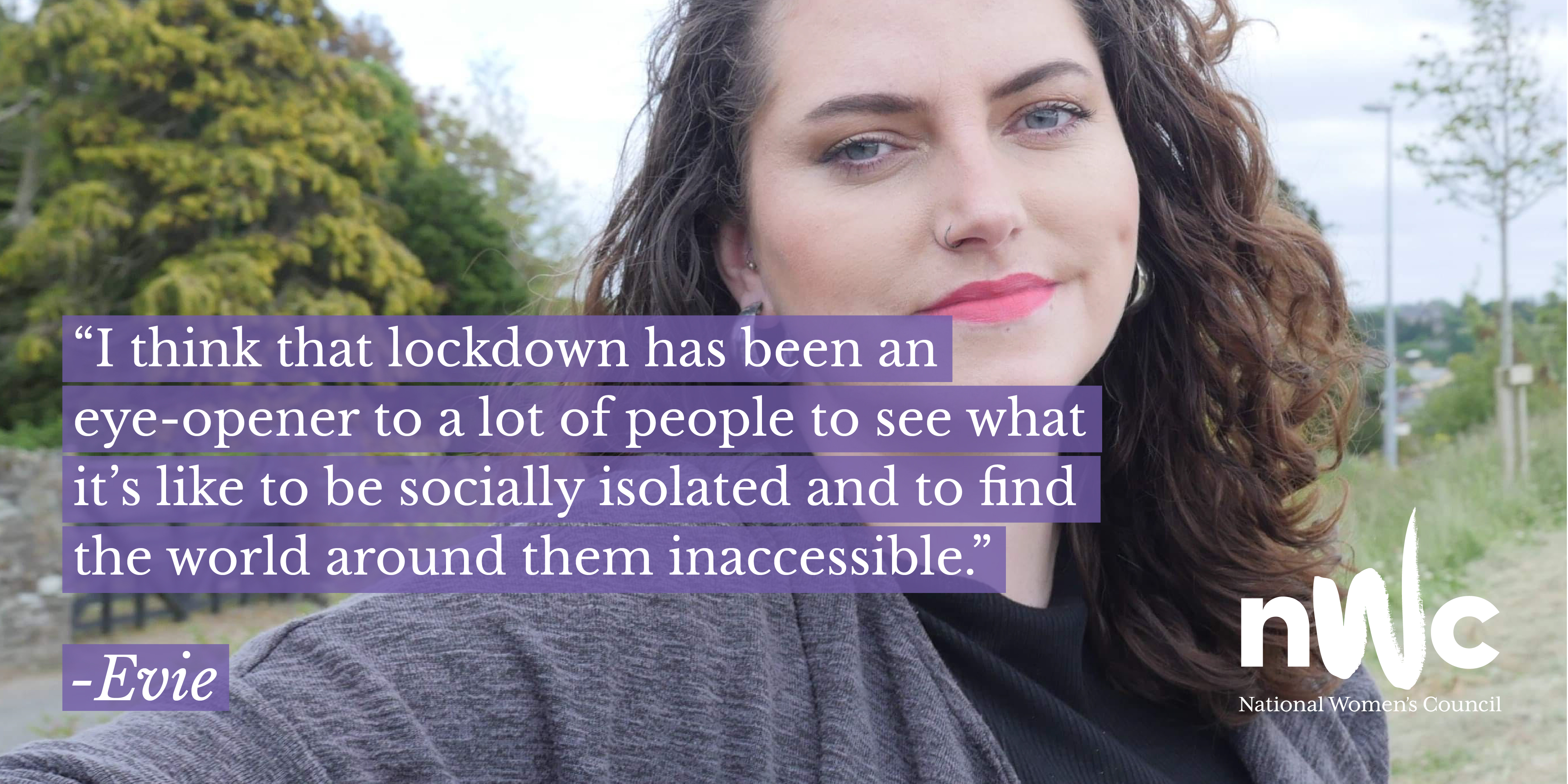 In March as the country went into a state of emergency, the women's sector and NWC's grassroots member groups across the country were mobilised into action. It was immediately clear that the pandemic would have serious implications for women which would need immediate response.
Many vulnerable older women in rural areas are completely isolated with limited visitors due to the pandemic. With already limited support services in these areas, continuing services for women experiencing addiction such as treatment and recovery programmes during Covid-19 proved challenging.
Our Advocacy Work
NWC conducted a survey in June which captured the experiences of women's community organisations in responding to Covid-19. We found that many of our member organisations have responded in innovative ways to a multitude of complex and increasing needs, including combatting social isolation, moving programmes and supports online, organising and delivering vital supplies and providing emotional support to women. They have contributed to local planning and development of Covid-19 responses in partnership with state agencies.

NWC hosted a joint webinar with Community Work Ireland and the Irish Council for Civil Liberties, Grassroots to Global where we discussed opportunities and challenges for civil society organisations at global, national and grassroots level.

We have also convened a working group of women's community organisations to support and inform our advocacy work in this area.
We joined a Covid-19 NGO group convened by Community Work Ireland to share information, issues and challenges in relation to Covid-19 and responses needed for the groups and communities that they represent. Together we built a collective response to share information on emerging issues which needed to be raised at Government level.
NWC's #AllWomen campaign provided a platform for disabled women to speak about what they would like to see happen for the inclusion of all disabled women.