NWCI's Soapbox returns!
Saturday, March 07, 2015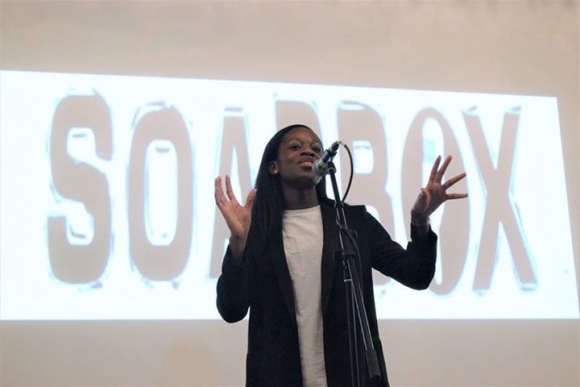 This year, National Women's Council of Ireland are building on our successful Soapbox event from last year which saw more than 35 inspirational women sharing their thoughts and experiences about women and women's equality on O'Connell Street.
This year NWCI's Soapbox will take place on Saturday, 7th March from 12 – 4 pm and be located in front of the Central Bank in Temple Bar.
We would be delighted if you could join us on the to stand in solidarity with women all overthe country who are prepared tp stand up for what really matters to women.
Speakers include a wide range of women, both young and older, from Ireland's artistic, political, musical and journalistic community. Others will be online talking on #NWCISoapBox.
More details to follow...
Starts: 7 March 2015 12:00
Ends: 7 March 2015 16:00
Location: Central Bank, Dublin 2