Immigrant Council of Ireland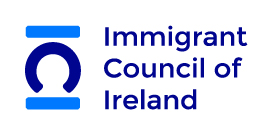 The Immigrant Council of Ireland (ICI) is a national, independent non-governmental organisation that promotes the rights of migrants through information, legal advice, advocacy, lobbying, research and training work. The ICI is also an Independent Law Centre.
The ICI believes immigration is a permanent and positive reality in Ireland and continues to lobby for integrated, transparent, rights-based immigration and integration legislation and policies which reflect this reality.

Our aims are:
- As an Independent Law Centre, the organisation focuses on immigration reform and advocacy
- Create and foster public debate on immigration/integration as an issue;
- Provide specialist immigration advocacy and support to immigrant groups at particular risk.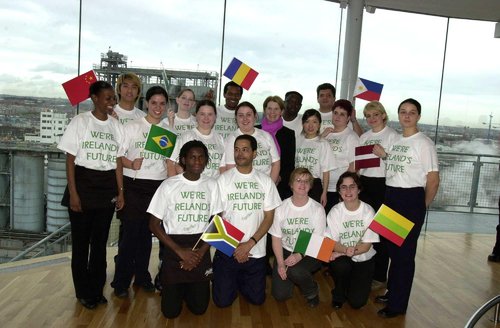 Migrant Women in Danger
Keeping its tradition of identifying and addressing knowledge gaps in the area of migration, the ICI produced groundbreaking research on the trafficking of migrant women in the Irish sex industry that is being studied by relevant government departments and has been a reference point for media reports and parliamentary debates.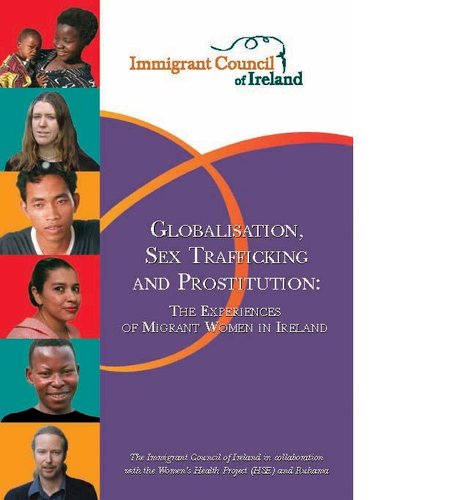 Some of the Main Research Findings:-
The Irish commercial sex industry has an estimated annual value of 180 million
1,000 women in indoor prostitution in Ireland at any one time
Up to 97 per cent of them are migrant women
They are of 51 different nationalities
102 women over a 21-month period were identified as trafficked, from Jan 2007 to Sep 2008
11 per cent of the trafficked women were children
Vast majority come from impoverished regions in Africa and Central European/ non-E.U. countries

The ICI's expertise on the issue of human trafficking has been recognised both nationally and internationally, through requests for contributions at major forums, commissions for design and delivery of training sessions, and participation in consultations on the issue.
The Immigrant Council of Ireland plays a key role in shaping the anti-trafficking measures in Ireland due to its unique role as an independent organisation that is not funded by the Irish Government and as a licensed law centre in Ireland. The ICI is a successful initiator of the Dignity Project, which is an European Union funded project bringing together statutory and voluntary bodies who work together to deliver better services to victims of sex trafficking. During the last year, the ICI has developed and delivered training modules to the Legal Aid Board, who will be the government body providing legal aid to victims of trafficking in the future. The ICI was also invited to deliver modules in the national Train-The-Trainer programme, coordinated by the International Organization for Migration, and in the training of An Garda Síochána.
The ICI work in the area of human trafficking is part of our overall commitment to working in partnership with other organisations and agencies. The ICI is and will be seeking solutions to the identified issues through the various mechanisms that are open to us, such as ongoing government consultations, participation in the Dignity project, legal representation and litigation on behalf of our clients.
For more information about our work, please go to our Website: www.immigrantcouncil.ie