Irish Family Planning Association
Irish Family Planning Association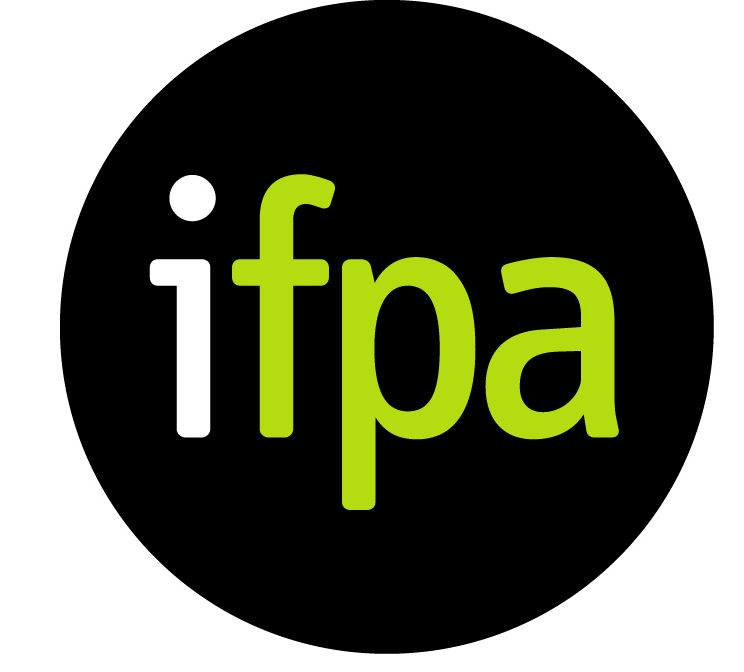 Address: Irish Family Planning Association
42a Pearse Street
Dublin 2




Telephone: 01 607 44 56
Fax: 01 607 44 86
Email: post@ifpa.ie
Website: www.ifpa.ie
Twitter: @IrishFPA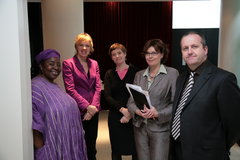 Clinics:
The IFPA operates two family planning clinics in Dublin. Our clinics offer a range of sexual and reproductive health services to private and medical card clients including contraceptive advice, free cervical screening, menopause and menstrual advice, pregnancy testing, STI testing and health checks.
Pregnancy Counselling:
The IFPA is a pro-choice organisation and is the only nationwide counselling service giving women accurate, honest and clear information about all their options
Parenting
Adoption
Abortion.
Our crisis pregnancy counselling service operates from 11 centres nationwide and provides a safe and confidential space for anyone to explore their feelings about their pregnancy and to discuss their options. The IFPA also operates a national crisis pregnancy helpline (1850 49 50 51).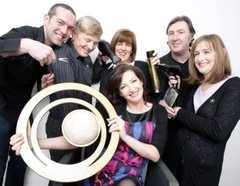 Education & Training:
The IFPA's Education and Training Department provides a range of specialist training programmes and education resources for medical professionals, people working in the area of sexuality education, parents, young people and community groups. Every year we provide family planning training to 150 doctors and nurses. Our Speakeasy programme gives parents and carers the information, skills and confidence to talk to young people about sex and relationships. Our dance4life programme uses music, dance, film and sexual health workshops to encourage young people engage in the issue of HIV/AIDS and their own sexual health.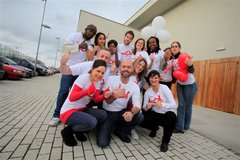 Advocacy:
The IFPA is committed to an Ireland where there is full access to high quality information, education and health services regarding sex, sexuality, conception, contraception, safe abortion and sexually transmitted infections. We advocate for safe and legal abortion services in Ireland, better access to contraception for all including access to emergency contraception over the counter, improved sexual health services for young people and the elimination of female genital mutilation.