Kerry Rape & Sexual Abuse Centre
Kerry Rape & Sexual Abuse Centre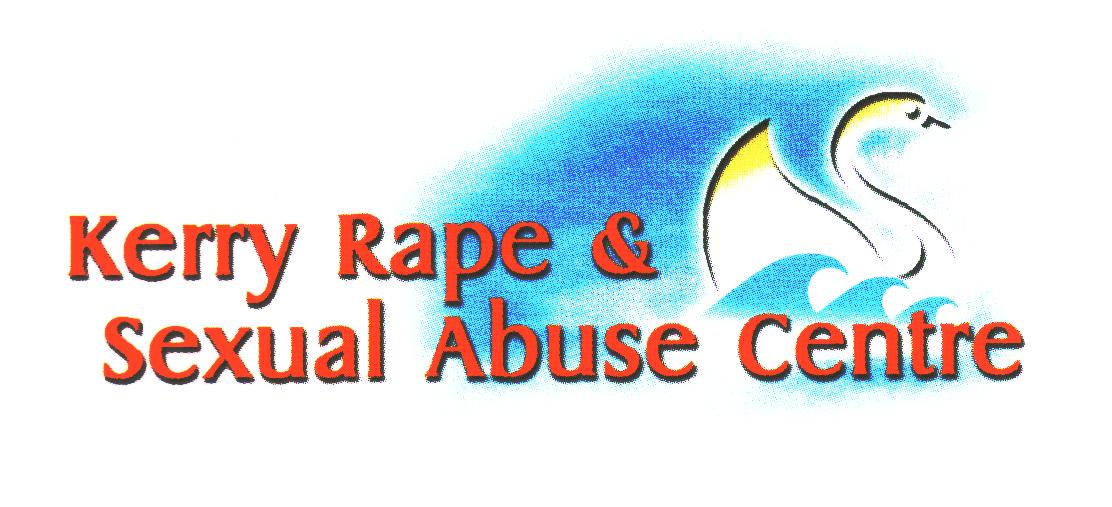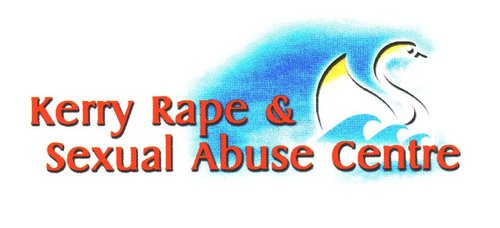 The Kerry Rape & Sexual Abuse Centre is a registered company limited by guarantee and has charitable status.

Role of centre in the community
The Centre was founded in 1992 as an initiative of a group of committed volunteers who identified a need for a counselling service for survivors of sexual violence. The Centre is now staffed by a group of dedicated counsellors who are all trained to the highest standard and accredited with the Irish Association of Counselling and Psychotherapy (IACP). We are fortunate to also have a group of dedicated, committed volunteers. The volunteers provide a 24 hour, 7 day a week response to rape victims who present to the Gardai. They are available to provide emotional support and information to rape victims and their families.
The Centre believes that it has an important role in the community through raising public awareness of the issues involved in sexual violence.
Countywide service
Main centre-Tralee
Outreach in Killarney,Dingle & Cahirciveen
Funded primarily by HSE(30% shortfall made up by fundraising,donations)
Services available for all types of Sexual Violence-childhood abuse-rape,sexual assault
Services available for females, males & teenagers (over 14yrs)
All Counsellors are professionally qualified and accredited
Services
One to one confidential counselling for female & male survivors of sexual violence
Support for families, partners, etc
Listening, Support & Information
Freephone Telephone Counselling
Lobbying & AdvocacyStatement taking,Court & Medical Accompaniment
Education & Awareness programmes
2nd level schools programme