General Election 2020 - I am a voter
The table below shows all the candidates to date who have signed up to NWCI's #FemGen Manifesto for Women in the voters constituency.

Name: Neale Richmond
Constituency: Dublin-Rathdown
Party: Fine Gael
More information:
---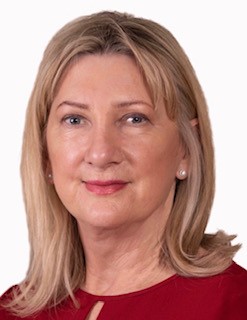 Name: Deirdre Conroy
Constituency: Dublin-Rathdown
Party: Fianna Fáil
More information: website vote1deirdreconroy.com I'm asked to run for general election because of the real, hard work I do. Councillor, architectural heritage specialist, barrister, opinion writer and the woman who started Repeal in 2002, and took the first human rights case to ECHR; D v Ireland. I deliver.
---

Name: Josepha Madigan
Constituency: Dublin-Rathdown
Party: Fine Gael
More information: www.josephamadigan.ie @josephamadigan (Twitter) @josepha_madigan (Instagram) Minister Josepha Madigan (Facebook) josepha.madigan@oir.ie - email
---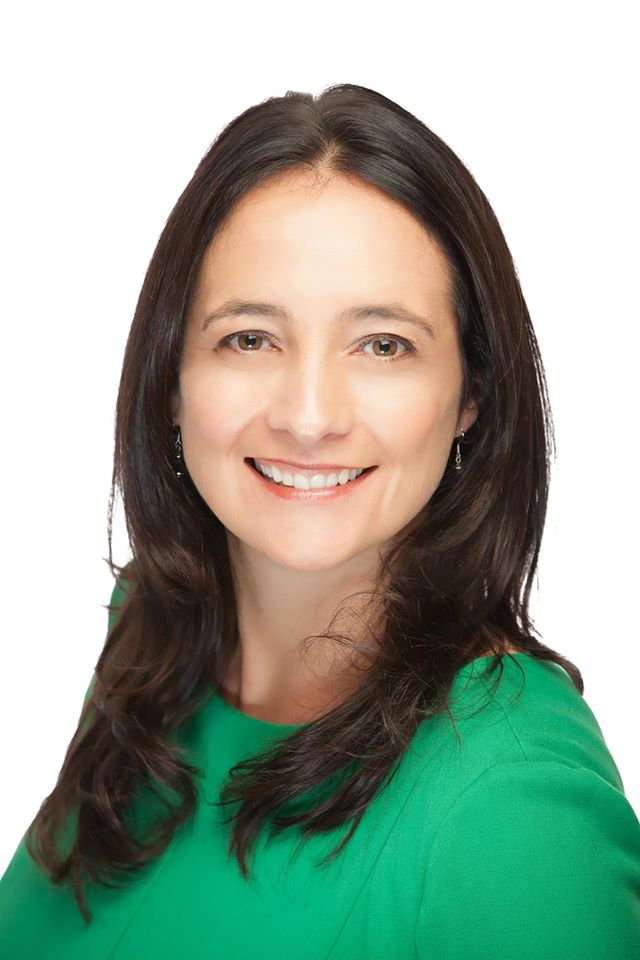 Name: Catherine Martin
Constituency: Dublin-Rathdown
Party: Green Party
More information:
---