General Election 2020 - I am a voter
The table below shows all the candidates to date who have signed up to NWCI's #FemGen Manifesto for Women in the voters constituency.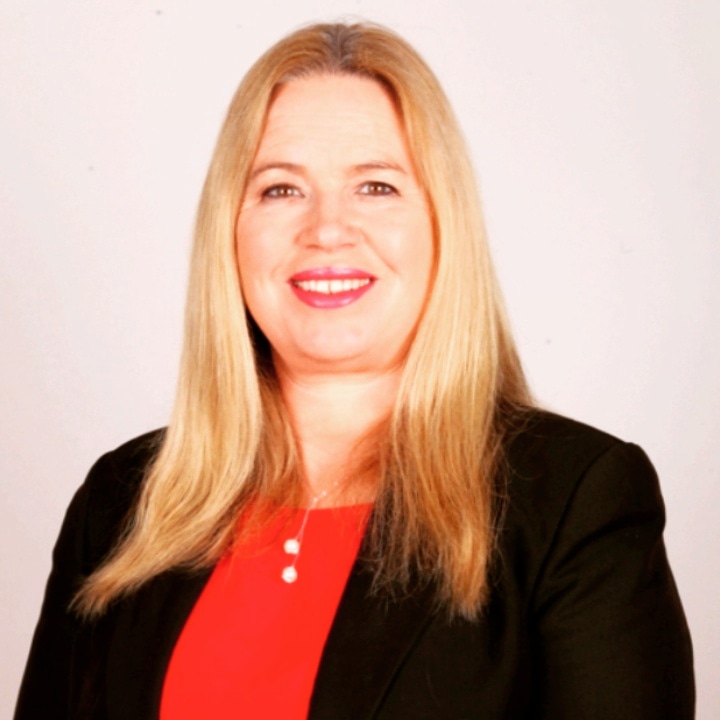 Name: Marian Spelman
Constituency: Galway-East
Party: Labour Party
More information:
---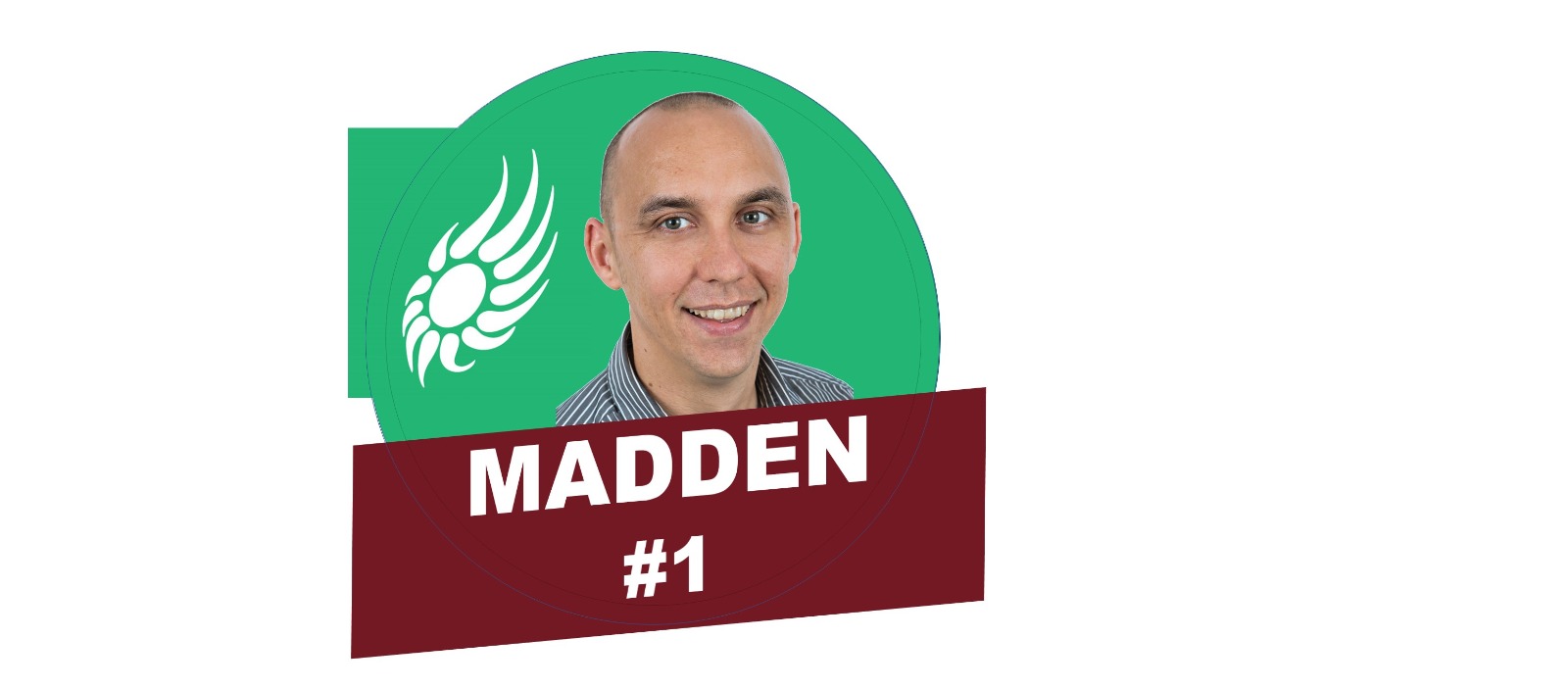 Name: Eoin Madden
Constituency: Galway-East
Party: Green Party
More information: I canvassed door to door in rural Galway for Repeal. I support exclusion zones because people should be free to access healthcare free from harassment.
---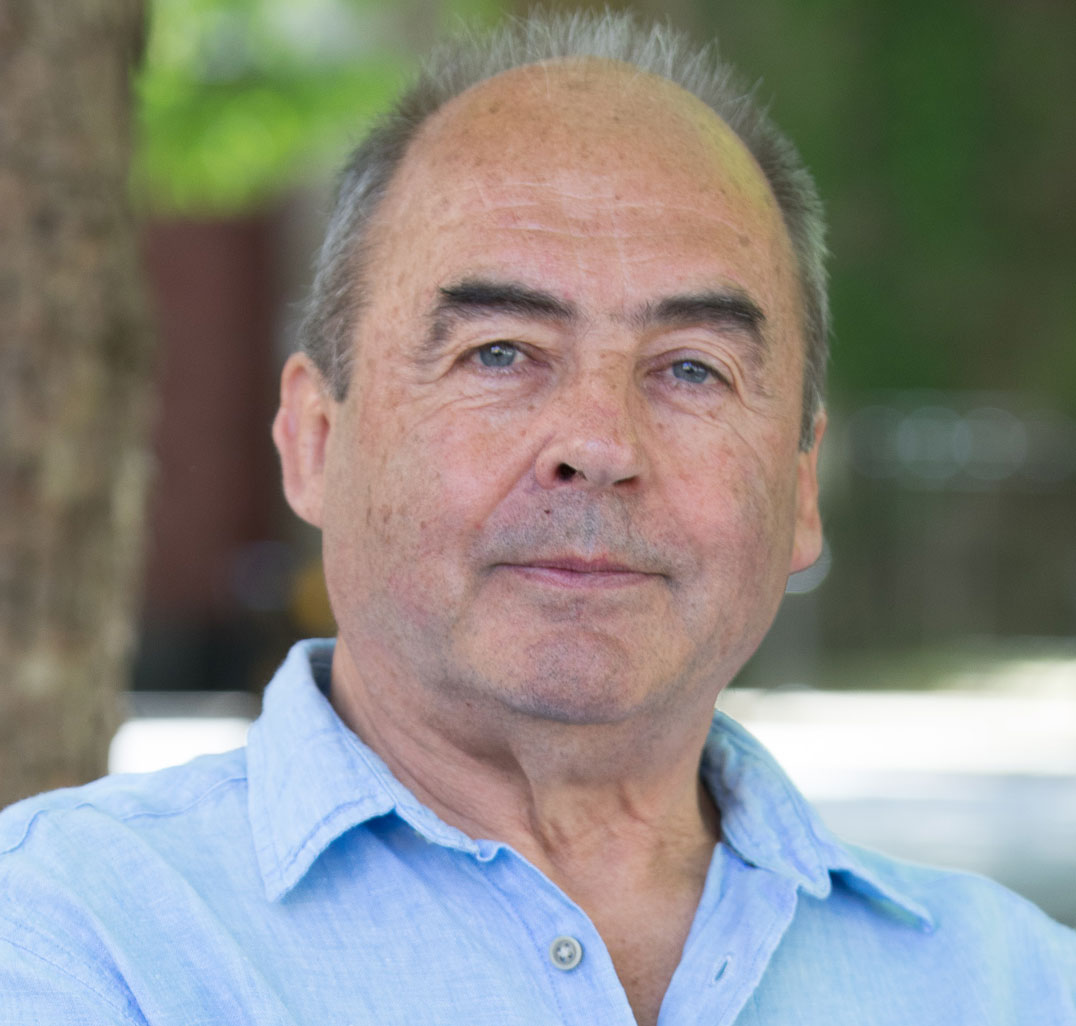 Name: Peter Reid
Constituency: Galway-East
Party: Social Democrats
More information: Twitter @peterkinvara Facebook https://www.facebook.com/petersocdems/ Instagram https://www.instagram.com/peterkinvara/
---