General Election 2020 - I am a voter
The table below shows all the candidates to date who have signed up to NWCI's #FemGen Manifesto for Women in the voters constituency.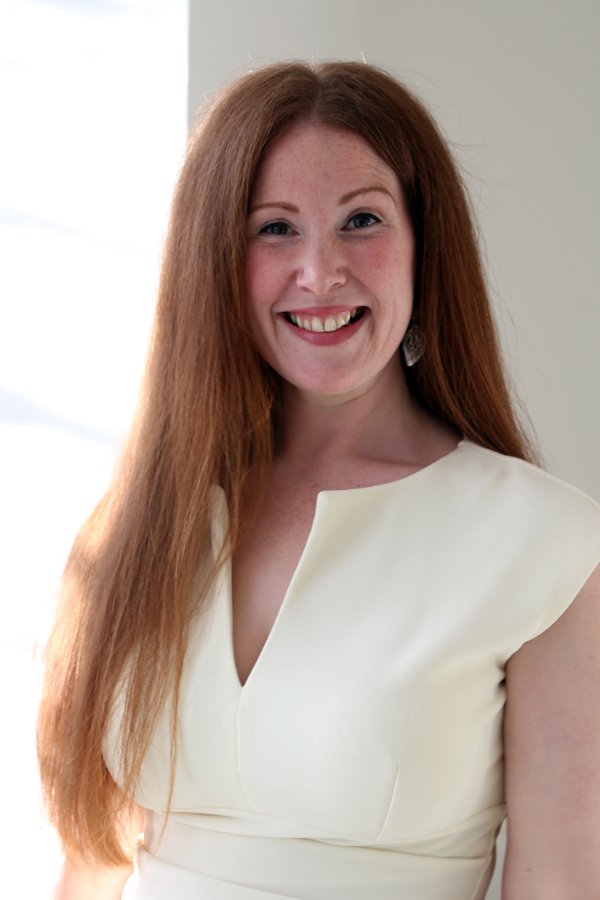 Name: Roisin Ui Bhroin
Constituency: Kildare-South
Party: People Before Profit
More information: Ireland's greatest resource is the people of Ireland! And we should fully utilise the brains, talents and skills of the whole population.
---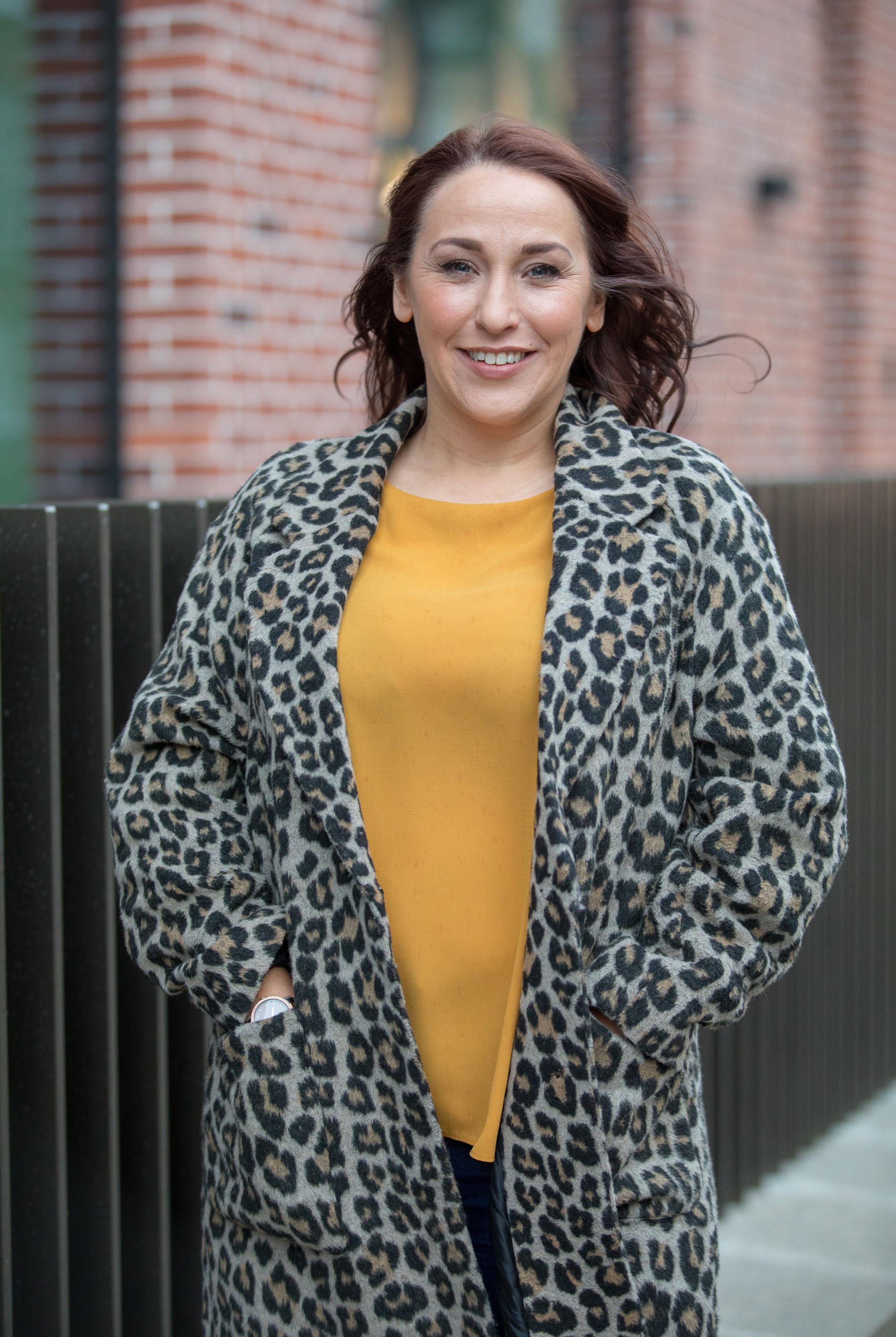 Name: Linda Hayden
Constituency: Kildare-South
Party: Social Democrats
More information: https://www.socialdemocrats.ie/our-people/linda-hayden/
---