General Election 2020 - I am a voter
The table below shows all the candidates to date who have signed up to NWCI's #FemGen Manifesto for Women in the voters constituency.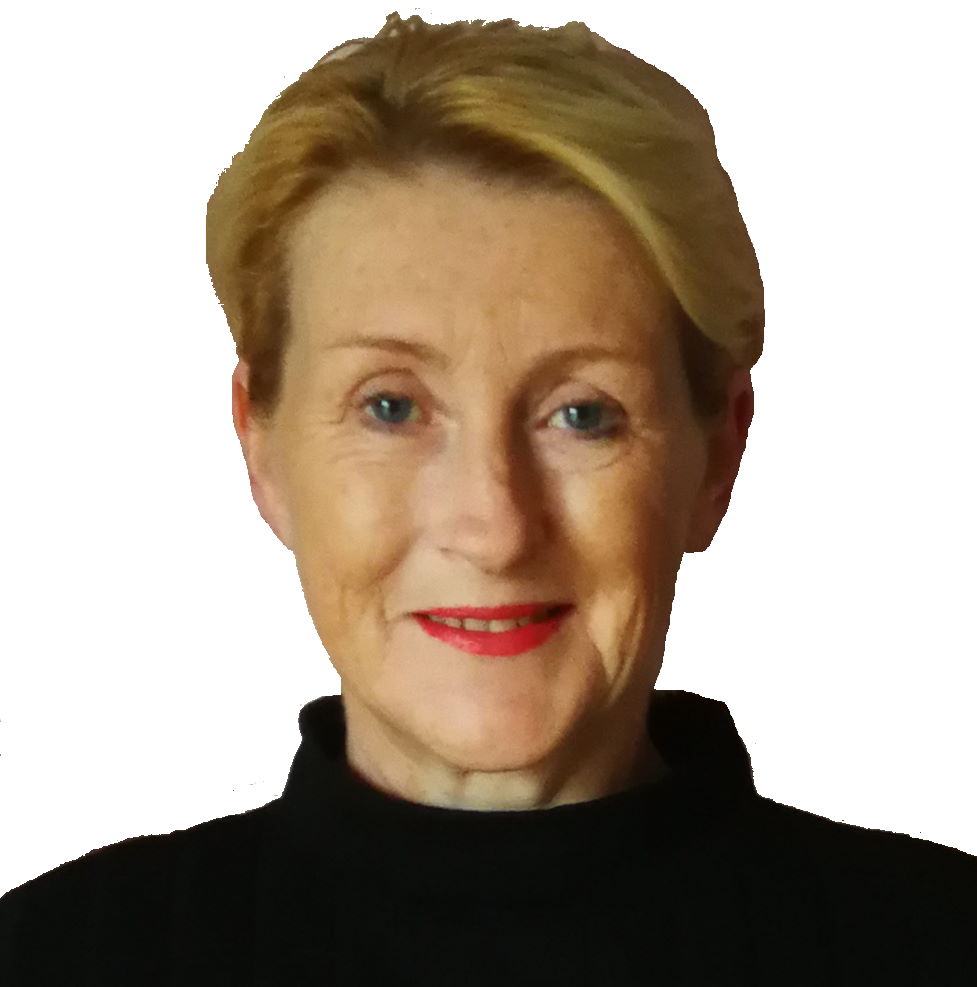 Name: Barbara Smyth
Constituency: Longford-Westmeath
Party: People Before Profit
More information: www.facebook.com/BarbaraSmythPBP
---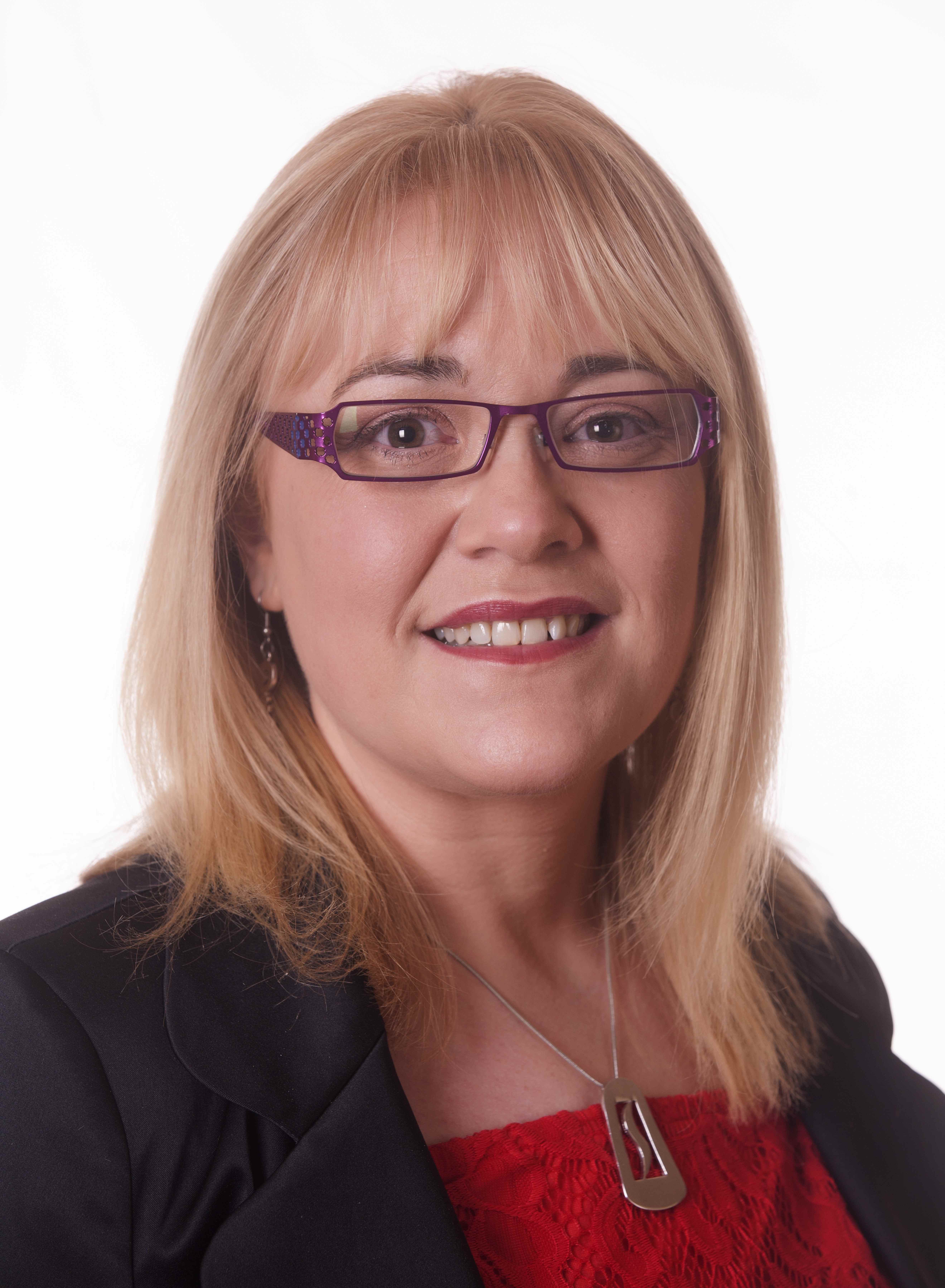 Name: Sorca Clarke
Constituency: Longford-Westmeath
Party: Sinn Féin
More information: Twitter: @sorcaG Insta: LongfordWestmeathSinnFein Facebook: Sorca Clarke Longford Westmeath Sinn Fein
---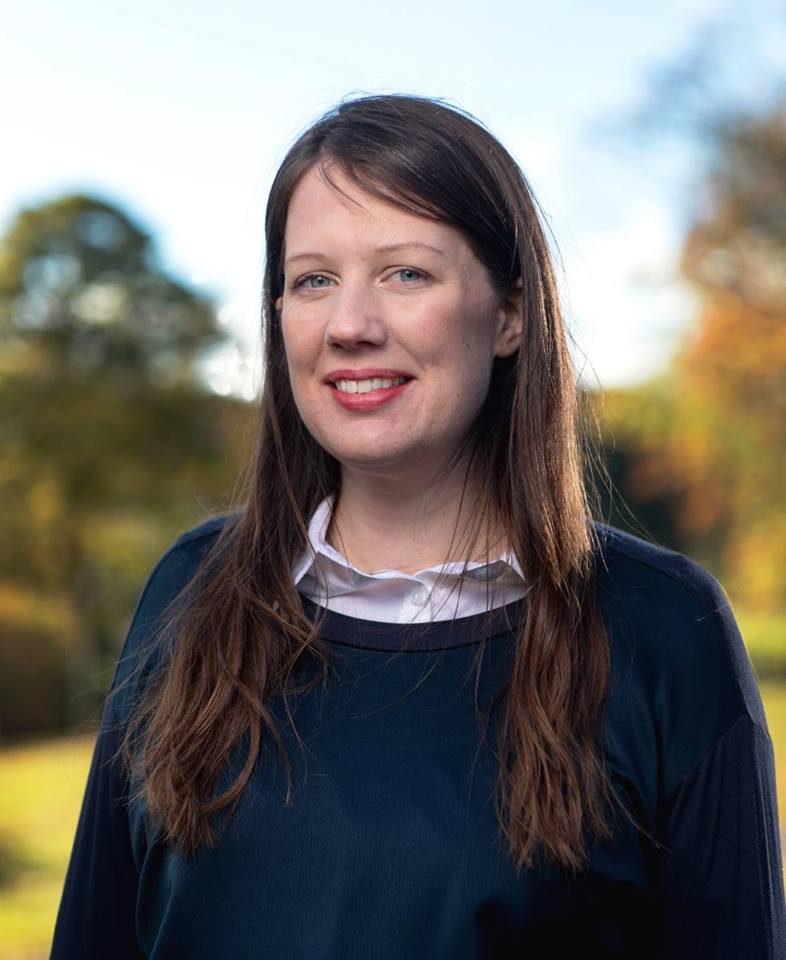 Name: Louise Heavin
Constituency: Longford-Westmeath
Party: Green Party
More information: Facebook: https://www.facebook.com/Cllr.LouiseHeavin/ Twitter: @louheavin Instagram: @louheavin Website: https://louiseheavin.com/
---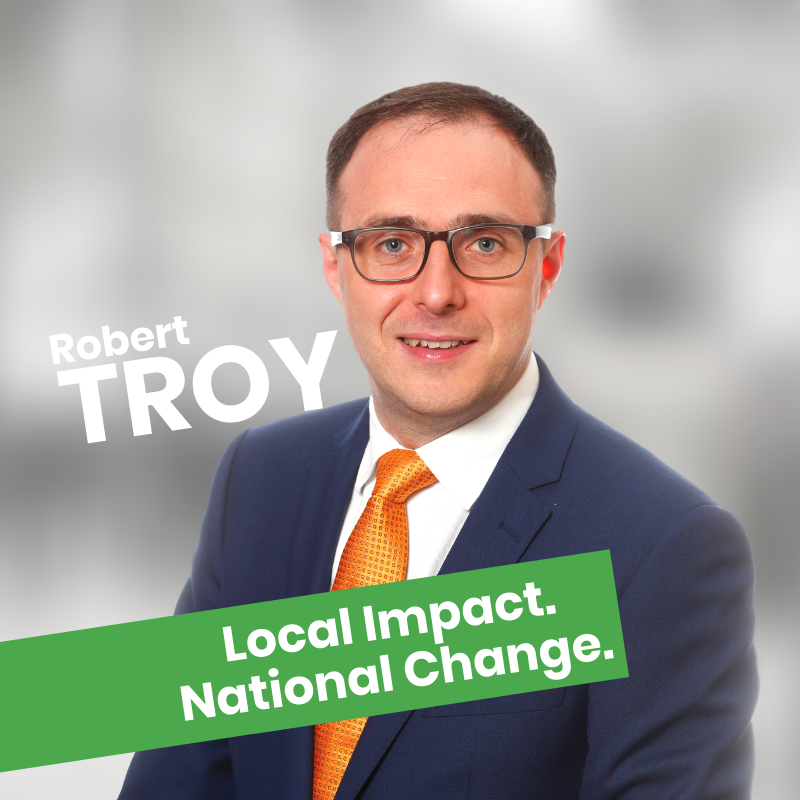 Name: Robert Troy
Constituency: Longford-Westmeath
Party: Fianna Fáil
More information: I will prioritise the implementation of the Istanbul convention and a follow up SAVI report. We need to do all that is necessary in combatting gender based violence across all of our communities - supporting organisations that work directly with survivors and acting concretely on inclusive sexual health, relationships, and sexuality education with our young people. Childcare is also a particularly key issue for my constituency and it is my priority that parents have access to affordable care for their families. You can follow me on FB, RobertTroyTD [Twitter] RobTroyTD [Insta] or contact me via mail at robert.troy@oir.ie.
---