General Election 2020 - I am a voter
The table below shows all the candidates to date who have signed up to NWCI's #FemGen Manifesto for Women in the voters constituency.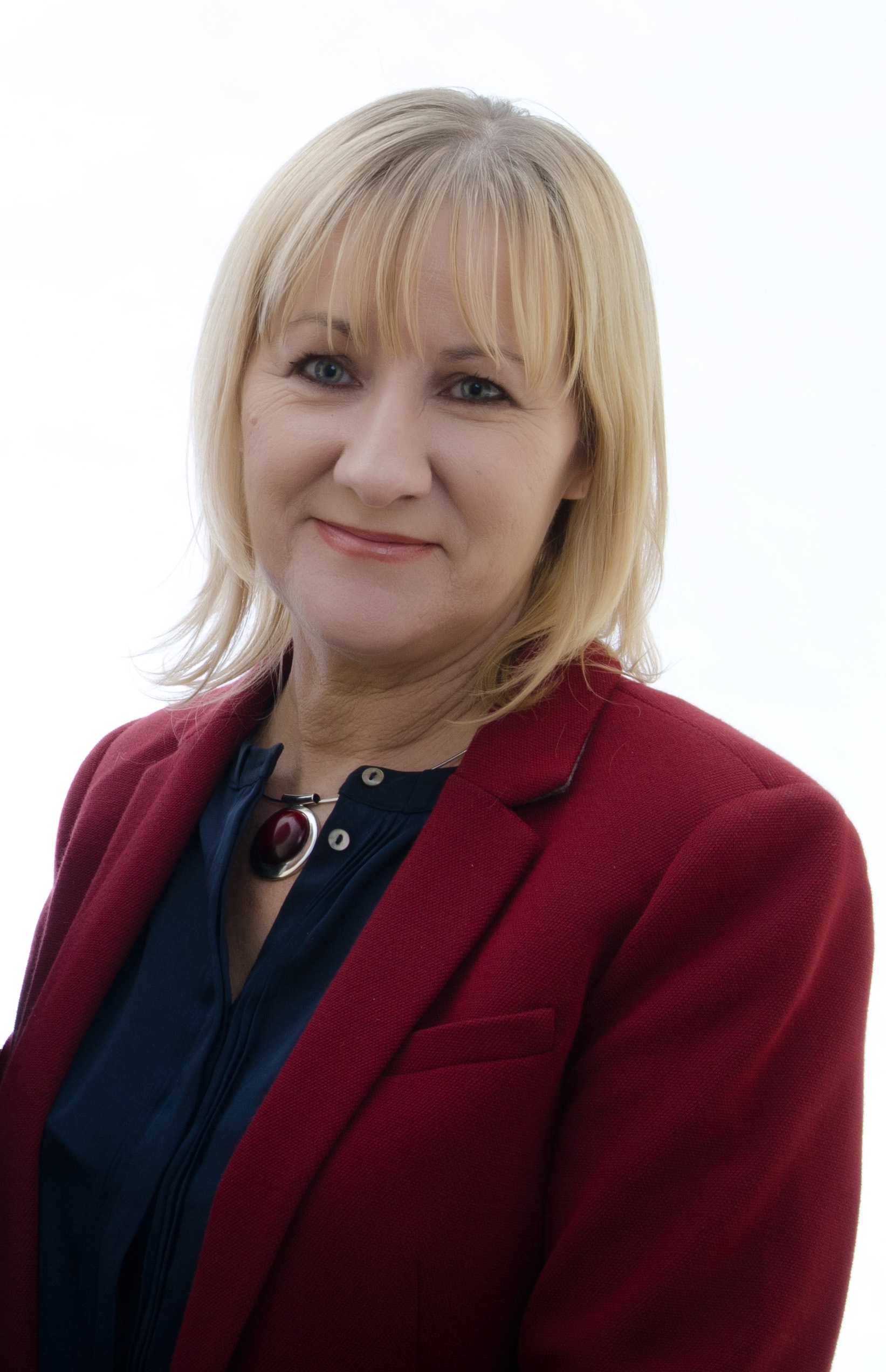 Name: Imelda Munster
Constituency: Louth
Party: Sinn Féin
More information:
---

Name: Topanga Bird
Constituency: Louth
Party: Other
More information: Website www.nuaeite.com. Email nuaeite@gmail.com.
---

Name: Ged Nash
Constituency: Louth
Party: Labour Party
More information: www.gednash.ie
---