General Election 2020 - I am a voter
The table below shows all the candidates to date who have signed up to NWCI's #FemGen Manifesto for Women in the voters constituency.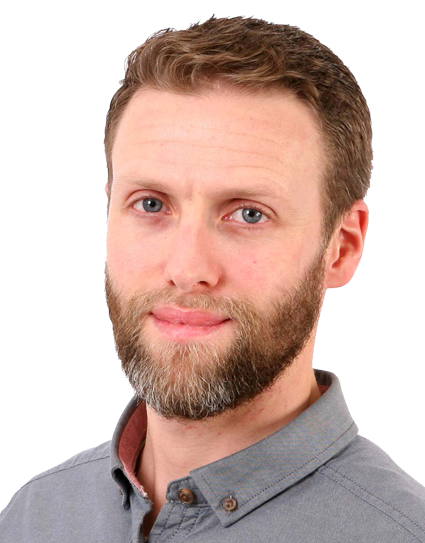 Name: Joe Daly
Constituency: Mayo
Party: People Before Profit
More information: Joe Daly was born and raised in Castlebar. He is married with 4 children and has been a secondary school science teacher in Castlebar for the past 11 years. During his time as a teacher he has seen first hand the effects that cutbacks in education have had on his local community. Joe says "We need a real socialist in the Dáil to take on the parties of big business. A vote for me is a vote for people powered campaigns to create a society For the Many, Not the Few!" Joe Daly played a leading role in the Anti-Water Charges Campaign to stop privatisation of our water resources. He gave a huge effort to the Repeal The 8th campaign in Mayo, which successfully won a Woman's Right to Choose. Joe Daly has organised rallies to defend people's right to housing for Public Homes on Public Land and for vacant dwellings to be used for the homeless and those on housing lists. Joe refuses to go on junkets and fights for more accountability with public money. In 2019 he led an anti-corruption campaign against sitting Mayo Councillors found guilty by SIPO of serious misconduct In response to the growing threat of far right racist groups, Joe co-founded United Against Racism Mayo to stand with minorities and oppose Direct Provision.
---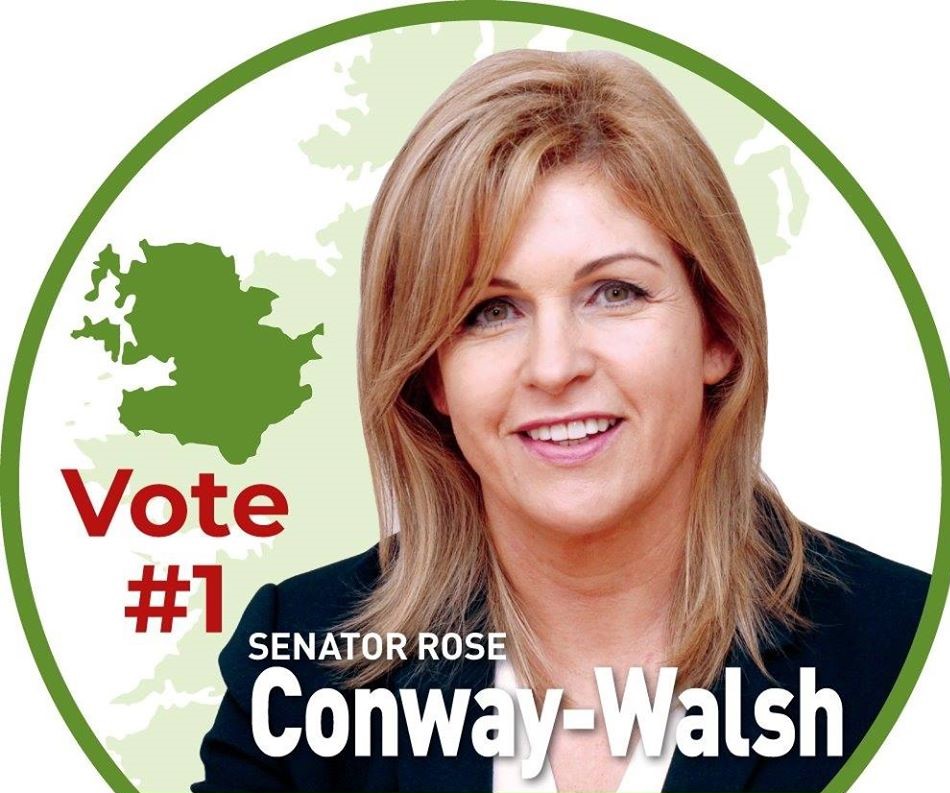 Name: Rose Conway-Walsh
Constituency: Mayo
Party: Sinn Féin
More information: Senator Rose Conway-Walsh was elected to the Seanad in April 2016 after serving on Mayo County Council since 2009 and the EU Committee of the Regions since 2014. She is a member of Sinn Féin's Ard Chomhairle and Leader of the Sinn Féin team in the Seanad. Serving with her Sinn Féin colleague, Deputy Pearse Doherty, Rose is on the Joint Oireachtas Committee on Finance, Public Expenditure and Reform, and the Taoiseach. She holds a BA in Public Management and a Masters in Local Government. Rose has a special interest in Economics and represents Sinn Féin at national and International Events as well as chairing the Party's 'Stand Up for the West' campaign. Rose has almost twenty years of experience in leading Community Projects in Mayo. She works towards an alternative vision to address social and economic exclusion and health inequality. Passionate about Rural Ireland, Rose strives to put issues affecting the West front and centre of the Oireachtas. After spending over a decade in London before returning to Ireland, Rose prioritises the equalisation of rights for Irish Citizens regardless of where they live. In particular she is to the forefront in the fight to secure presidential voting rights for Irish Citizens in the North and abroad as well as advocating for the undocumented Irish in the US. Rose lives in Belmullet, Co. Mayo and is the mother of two teenage boys.
---

Name: Saoirse McHugh
Constituency: Mayo
Party: Green Party
More information:
---