Become a Group Member
Our membership is important to us and is helping us to grow as a strong voice for women and women's rights in Ireland. We would very much value your participation as we continue to mobilise, influence, and build solidarity to ensure no women is left behind. By becoming a member of NWC, your organisation will be joining and working collectively with a diversity of women and women's groups across the island of Ireland to lead action for the achievement of women's and girls' equality. Your group can join NWC as a member if you fulfil the following criteria.
Your group agrees with NWC's Member Charter
In your work you demonstrably seek to progress equality for women in the island of Ireland (through direct services, policy, advocacy or other stated means)
You have a minimum of 10 individual members
In existence for more than one year
Guidelines for National Women's Council Executive Board for the Ratification of Applications for Membership of NWC
What are the benefits of becoming a member?
Support us to represent the diversity of women's lived experience,
Build solidarity and strengthen the intersectional women's movement in Ireland.
Promote dialogue, reflection and debate,
Actively participate and shape NWC's policies through a range of structures and processes including members' meetings, thematic events and seminars, online and other campaigns, membership surveys and requests for feedback, development of submissions, working groups/focus groups and informal meetings,
Become centrally involved in our campaigns and advocacy work at all levels by voting on and submitting motions at our Annual General Meeting & put forward nominations to our board,
Be part of our national reach - Promote your work/events across our social media platforms,
Receive the latest updates on our work and campaigns,
Network with like-minded organisations and people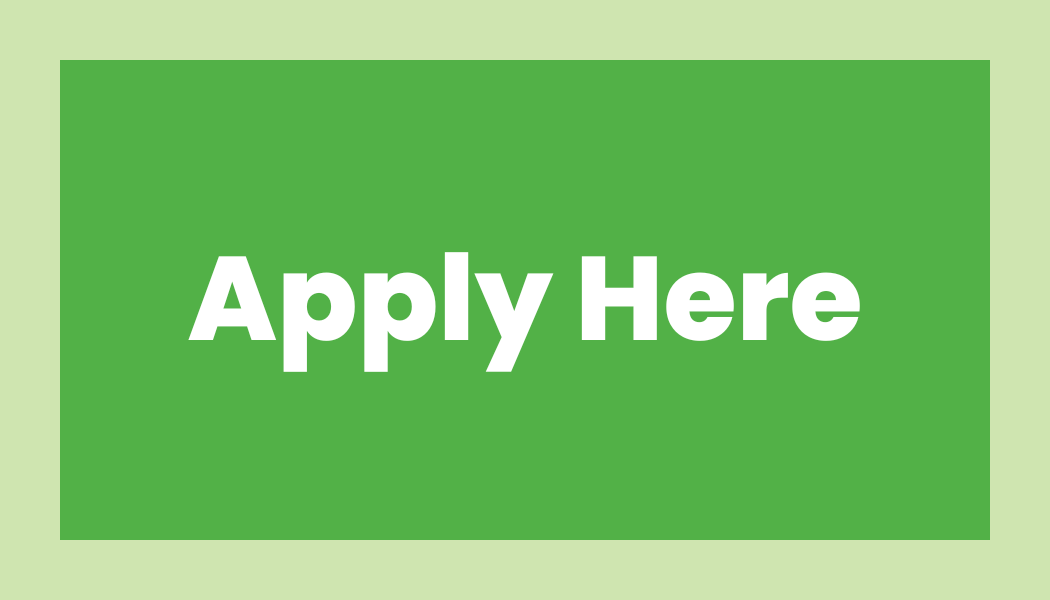 ---
Note:
Organisations must be a member of NWC for one year before voting at the Annual General Meeting (AGM)
A national organisation and group with multiple branches, which wishes to become a member, may choose to seek membership for its national organisation.
Current Membership Fees
Groups with funding: 150 Euros per year (Fees for very large organisations may be higher)
Groups without funding: 30 Euros per year
Please note that inability to pay should not prevent you from applying for membership.
Your membership will be ratified by NWC's Board at its next Board meeting (the Board meets every 6 weeks). We will contact you afterwards and invite you to get involved!
If you have any questions regarding membership, please contact Róisín Lambe: roisinl@nwci.ie