Government must act to get more women on boards
Published: Wednesday, April 24, 2013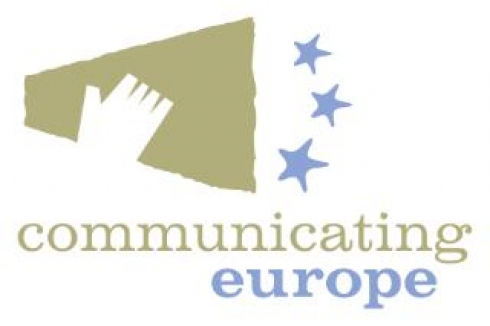 Meeting today with key business women and thinkers the National Women's Council of Ireland (NWCI) called on the Irish government to act to get more women on boards and to prevent Ireland from falling behind other EU countries.
Orla O'Connor, Director of the National Women's Council of Ireland said,
'Across Europe governments are developing initiatives to promote women on to boards.  In Ireland only 9% of board positions on the ISEQ20 and 34% of State board positions are held by women.  This low rate of women's representation is reflective of the persistent unequal access to economic, social and cultural resources between women and men. Urgent action is needed. We therefore call on the Irish government to use the EU Presidency to ensure that forthcoming legislation on EU quotas for women on boards is strong. It should force rather than just encourage companies to comply.' 
Also speaking at the event, Vivienne Jupp, co-founder of the Board Diversity Initiative which aims to promote board ready women in to senior positions said,
'Many Irish businesses look at only part of the talent pool when recruiting boardroom positions.  There are many qualified women who can make a significant contribution to improving business performance and governance standards.  Companies should recruit new board members from the full pool of talent available to them.'
Other speakers at the event include:
Fiona O'Connor, Deloitte, explaining what women need to get on the radars of top recruiters
Orlaith Carmody, RTÉ board,  talking about the experience on the RTÉ board during a time of massive change
Sinead Donovan, Grant Thornton, shedding light on new research that shows just how under-represented women are at the highest echelons of corporate Ireland
Serap Altinisk, European Women's Lobby, Brussels, speaking about good practice from other EU countries  and what Ireland can learn
Also speaking at the event are Francis Jacobs, Head of European Parliament Office, Jane Williams, SIA Group and Noirin Clancy, Women into Public Life.
This meeting is supported by the Communicating Europe Initiative.
What: Women on Boards: The next Steps – NWCI Members and Friends Meeting
When: Thursday, 25 April 2013, 10:30 am – 14:00
Where:  EU House, Molesworth Street, Dublin 2
Ends/
For more information, please contact Silke Paasche, Communications Officer, National Women's Council of Ireland, Tel. 085 858 9104.