NWCI Open Conversations
Published: Tuesday, April 03, 2018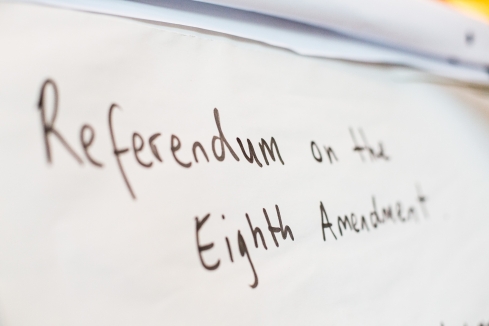 Over the past few months, NWCI has been facilitating open conversation on the Eighth Amendment, abortion and the Irish constitution all over the country.
During these sessions, participants are given unbiased information about the legal impact of the Eighth Amendment, and all the information they need to make an informed decision in the upcoming referendum.
There is also a facilitated discussion, where participants are given a safe space to have a non-directive, non-judgemental discussion about abortion and the law, and an difficulties they may be experiencing with how the issue is being reported in the media.
Members who have attended these open conversations have left feeling more informed about the Eighth Amendment, and better able to articulate their own views on abortion and reproductive healthcare.
If you would like to host an open conversation, please contact Michi Hynes at michih@nwci.ie.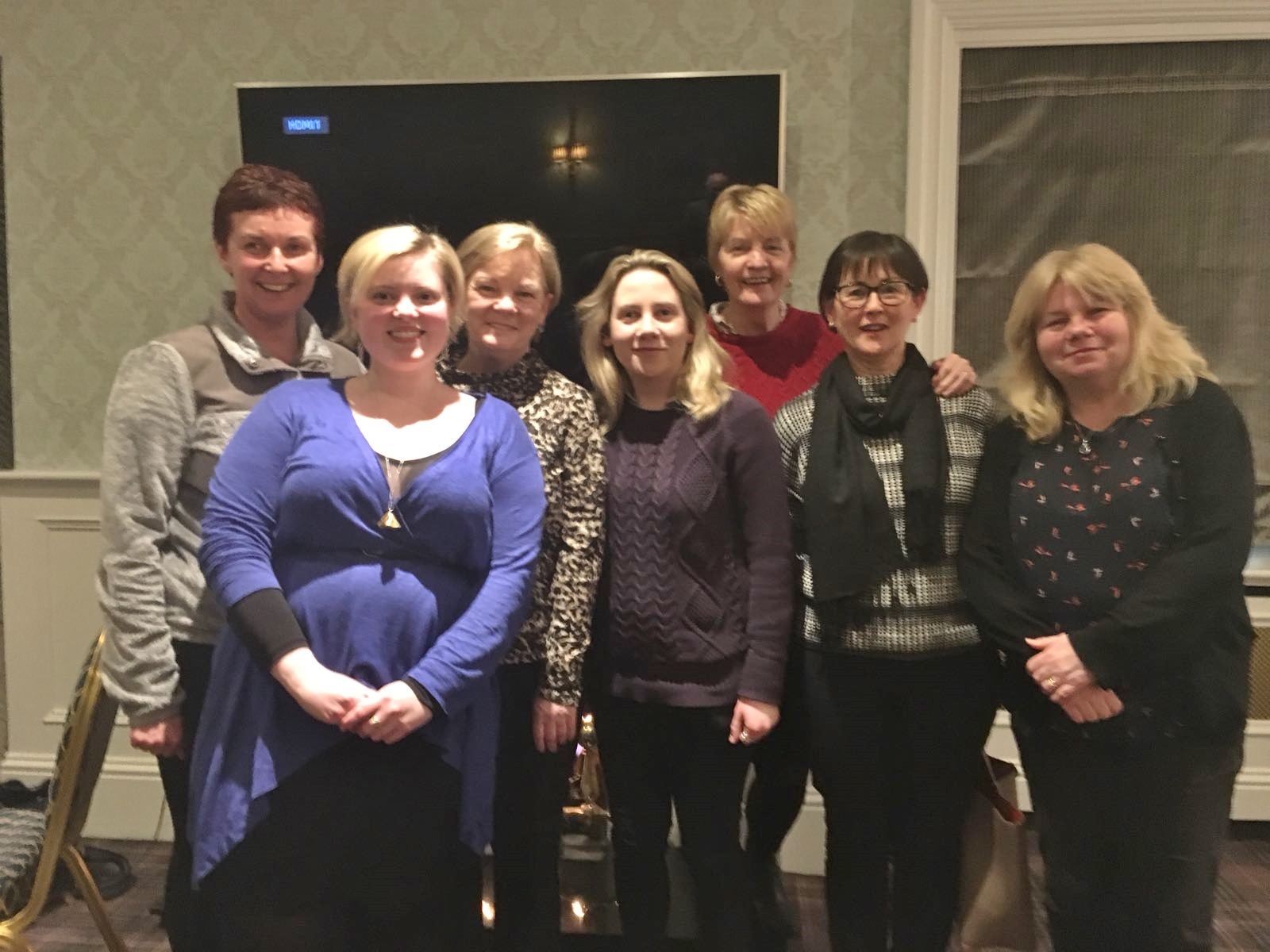 Some participants of an open conversation with NWCI.