NWCI welcomes breakthrough for childcare in Budget 2017
Published: Friday, October 14, 2016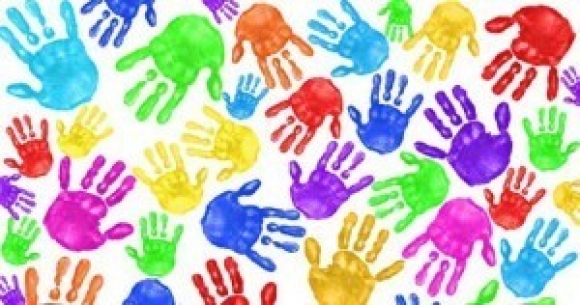 NWCI has welcomed the announcement of a comprehensive childcare package as part of Budget 2017 as a significant change of direction that has the potential to have a huge positive impact on women's equality if further funding will be provided.
Orla O'Connor, Director of NWCI said,
"The proposed package is a breakthrough for the provision of childcare in this country. After almost two decades of campaigning by NWCI and other advocacy groups, the Government is finally acknowledging its responsibility to tackle the enormous affordability crisis in childcare. The childcare package is the first step to developing a publicly subsidised universal childcare model, similar to the models available in many other European countries."
NWCI warned however that the success of the scheme will depend on the Government significiantly increasing the funding for the new scheme and integrating it with the development of a comprehensive family leave package that includes paid parental leave.
NWCI will be providing further analysis of the Budget over the coming weeks.
Read our full Press Release