African Women's Roundtable
Saturday, March 09, 2019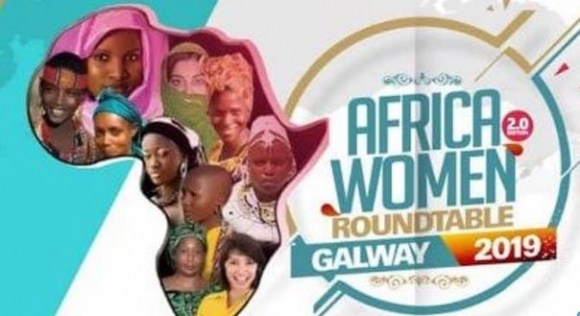 For many women, the process of discovering life purpose can be long and exhausting. The uncertainty and confusion about stepping into full potentials can even more difficult for wives and mothers.
Many get so busy nurturing, we get lost wondering if we're good enough, and in the process abandon our dreams.
Africa Women Roundtable is an emerging global women conference which creates a platform for women of African descent to hold conversations that matter, change the narrative surrounding their identities and build capacities to follow their dreams and find personal fulfilment.
This year, the event will be covering mental health, domestic violence, money and purpose, love and sex.
Seasoned Speakers and Coaches to be announced soon. They are brilliant tutors who will spell it all out; and let you express yourself as well, without being judged.
Join us on March 9, 2019 from 10am to 6pm and invite your friends too. REGISTER HERE
Call 0831239795 for enquiries, stalls, partnership and sponsorships. More information on the team behind it is here:
Starts: 9 March 2019 10:00
Ends: 9 March 2019 18:00
Location: South Dublin Maktab - Lucan, South Dublin Football League, Ballyown Park, Lucan