Ireland's contribution to the EU's role in tackling poverty
Monday, May 29, 2023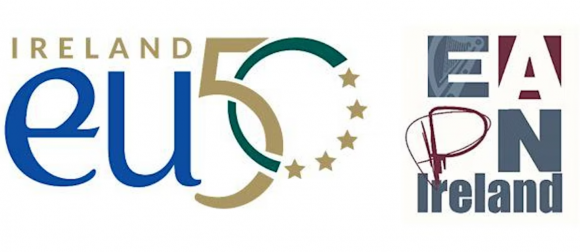 This conference, hosted by the European Anti-Poverty Network (EAPN) Ireland, will look at the contribution Ireland has made to the EU's role in tackling poverty over the past 50 years and the lessons that have been learned that can inform Ireland's ongoing engagement. It will also provide an opportunity to assess what benefits this has brought for how poverty has been tackled in Ireland.
This will be an interactive and participative event, with panellists facilitated to engage with each other and conference participants, and World Café style table discussions used to stimulate discussion and debate among participants.
Registration from 9:30. Event starts at 10:00. Followed by light lunch at 13:00
This will be a hybrid event .

Starts: 29 May 2023 09:30
Ends: 29 May 2023 13:00
Location: Irish Human Rights and Equality Commission
16-22 Green Street
D07 CR20 Dublin 7