Sarah Benson,
Acting Chairperson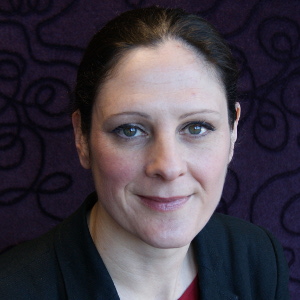 Sarah is the current CEO of Women's Aid, a leading national frontline and advocacy organisation working to end domestic violence and abuse in Ireland. Previously Sarah was the CEO of Ruhama, the NGO working nationally with women affected by prostitution including victims of sex trafficking, and before this she was the Manager of the National Domestic Violence Helpline. Sarah has extensive additional experience of work in the community and voluntary sector both in Ireland and abroad.
---
Ethel Buckley,
Co-opted Member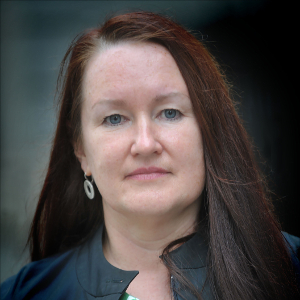 Ethel was elected Deputy General Secretary of Ireland's largest trade union in 2017. As SIPTU Deputy General Secretary for Organising and Membership Development she is responsible for the union's organising, campaigning, education and learning, communications, equality and a network of District Councils. She has led high profile campaigns such as the Justice for Clerys Workers Campaign and Fair Play campaign for union recognition for the Republic of Ireland's international women's football team. She is a member of the Executive Council of the Irish Congress of Trade Unions.
---
Dr Marion Dyer,
Co-opted Member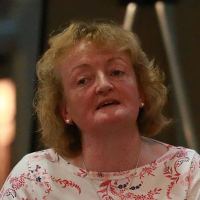 After completing medical school in 1985, Marion worked in a variety of disciplines in Irish hospitals and completed General Practice Training at the Wessex Deanery UK in 1993. She worked as a GP and was appointed as a Senior Lecturer at the medical school at the University of Southampton until she returned to Ireland in 1999, and set up her practice in Blanchardstown, West Dublin. Marion is particularly interested in women's health, violence against women, and child protection. She is an Assistant Professor at the medical school in Trinity College Dublin, and a Committee Member of Doctors for Choice since 2012.
---
Catríona Graham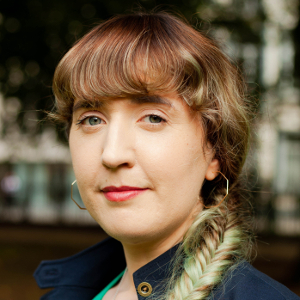 Catríona is Policy and Campaigns Officer with the European Women's Lobby where she works on women's sexuality, health, wellbeing and rights, including leading campaigning efforts on combatting commercial sexual exploitation. She also works to promote intersectional values, including promoting migrant women's rights and girls' rights. Catríona is an active musician and formerly sat on the Board of Co-Orch Dublin. She has worked at the Immigrant Council of Ireland and the Children's Rights Alliance and volunteered with Ruhama and for repeal of the Eighth Amendment.
---
Vivienne Glanville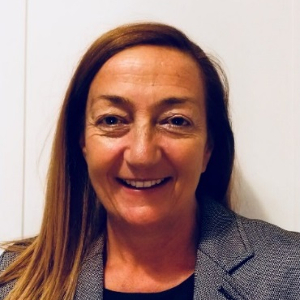 Vivienne has over 18 years experience working in the area of women's human rights in the community sector in a voluntary and professional capacity. Vivienne is passionate about community initiatives which support the development of women and women's engagement in civil society. She is an NCCWN (National Collective of Community Based Women's Networks) local Coordinator in Ronanstown, Clondalkin.
---
Sinead Keane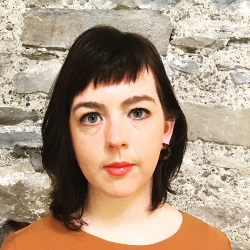 Sinead has a decade's experience in the fields of communications, fundraising and social justice. Having worked with non-profit organisations like Amnesty International Ireland and Women's Aid, she is now Communications Manager at BelonG To Youth Services. She has extensive experience in the community and voluntary sector including Vancouver Rape Relief and Women's Shelter, Gay Switchboard Ireland, Foroige, and a sex work outreach project with Chrysalis, Dublin. Sinead has a BA in Communications Studies from Dublin City University, and is currently undertaking a M.Sc in Integrative Counselling and Psychotherapy at University College Cork.
---
Louise Lovett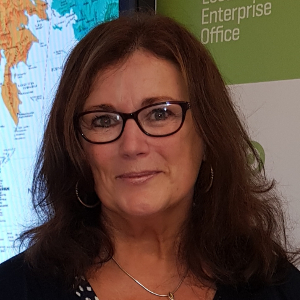 Louise is the CEO of Longford Women's Link (LWL), a substantial rural women's NGO that advocates on the issues that impact women and their families. Louise was recognised for her work by being awarded the Image Magazine Social Entrepreneur Business Woman of the Year 2017. Prior to working in the community and voluntary sector, Louise gained extensive management and strategic planning experience working in the corporate sector for over 27 years. Louise is Chairperson of Longford County Childcare Committee (LCCC), a member of the Longford LCDC, the Midlands Regional Joint Consultative Housing Forum (MRJHCF), the Longford Westmeath Children & Young People's Services Committee (CYPSC) and of Longford County Council's Socio Economic Strategic Policy Committee.
---
Ashimedua Okonkwo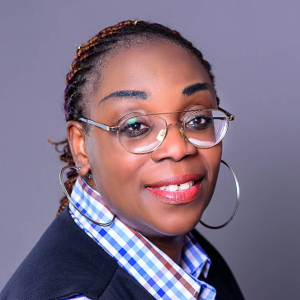 Ashimedua has been a solicitor in Ireland for five years and a New York State Attorney at Law for seven years.
Ashimedua is passionate about gender equality and is the Chairperson of a migrant organisation that has operated in Ireland for 17 years.
---
Nuala Ryan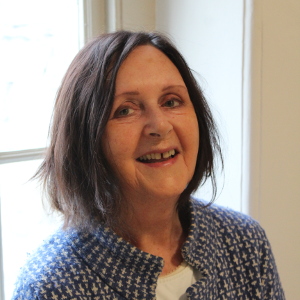 Nuala, a dedicated feminist and a long-standing member of NWCI, represented the Irish Federation of University Women for a number of years. She has a special interest in European affairs and has been the Irish representative on the European Network of Women (ENOW) and the board of the European Women's Lobby in Brussels. Currently, she is Chairperson of a Prison Visiting Committee. Nuala's work reflects her concerns regarding women's social exclusion and her commitment to the importance of education.
---
Ini Usanga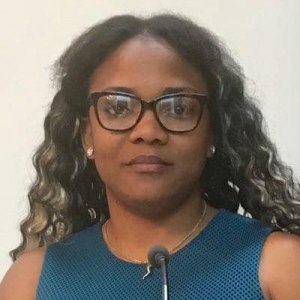 Ini is the Manager of Love and Care for People, an organisation that provides a free confidential and supportive service for women and young people who are survivors of family violence and social exclusion. Ini is a Philanthropist, Family Violence Expert, Social Entrepreneur and human rights advocate. Ini is passionate about issues of social justice, reproductive rights, equality and fairness. She is an International multi award winning activist and seats on the Social Inclusion committee of Cork County Council.