We need to take Women's Mental Health seriously!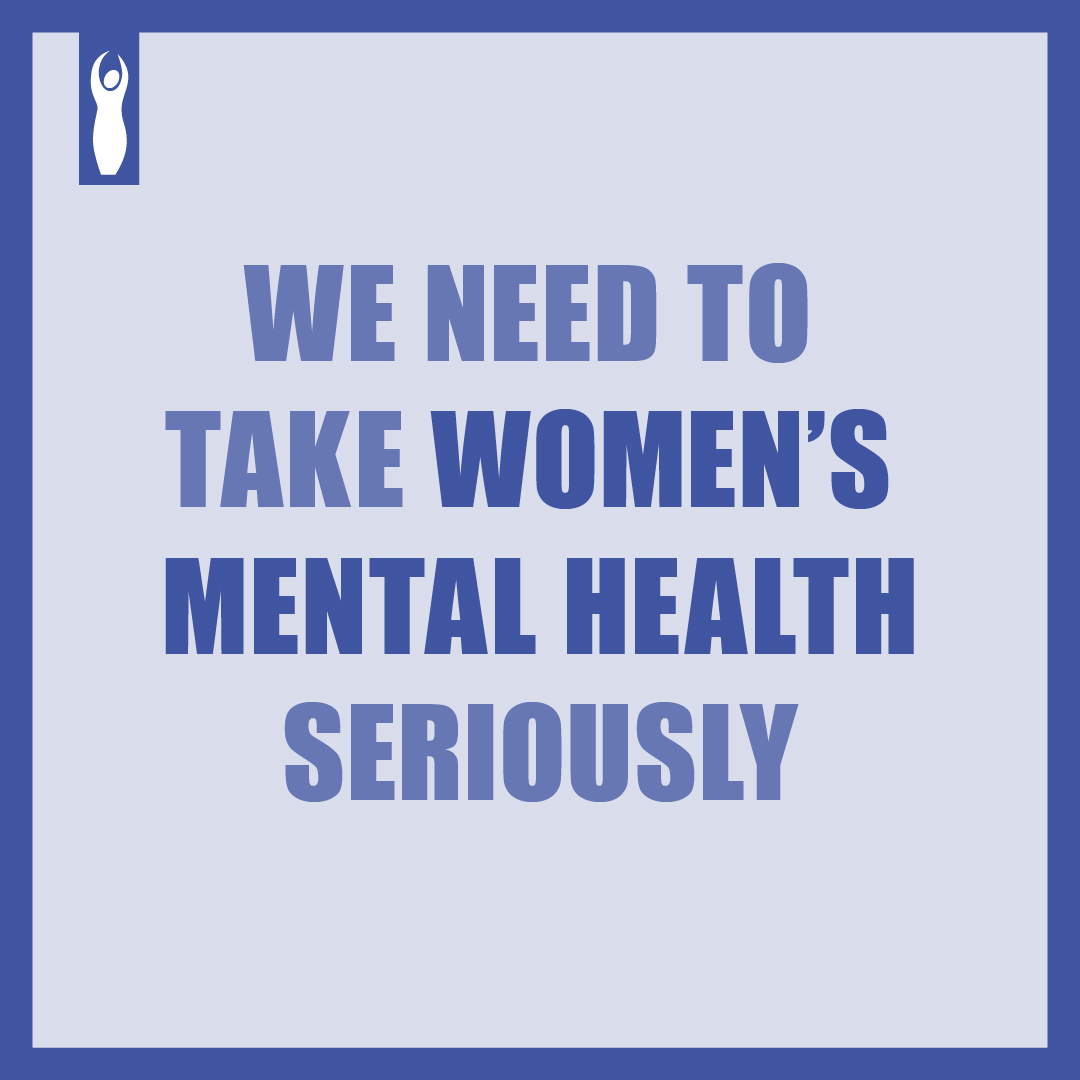 If you've been affected by any of these issues you can find information and guidance on HSE yourmentalhealth.ie and https://www.nwci.ie/womens_mental_health_support
In NWCI, we know that mental health is a central issue in women's lives. Over 40 years in our health work we have been working to draw attention to women's mental health and work with services to improve mental health supports for women. NWCI's health work is supported by programme funding from the Health Service Executive.
Our work on women's mental health is based on what women have been telling us through our 'Out of Silence – women's mental health in their own words' project, as well as our work with young women through our annual FemFest and the Through the Looking Glass project. Our social media campaign on women's mental health which ran in 2019 used stock images to protect the identities of the women who shared their experiences with us.
Why now?
In recent years, people across Ireland have participated in a much-needed conversation around mental health which has helped to dismantle longstanding stigmas around experiencing mental illness and distress.
As part of our conversations about mental health conversation, we need to acknowledge the different experiences women have throughout their lives which can impact their mental health and wellbeing.
As a society we need to take women's mental health seriously.
Women face many challenges and inequalities in their lives which can put a strain on their mental health, including body image pressures, sexual violence, trauma, financial stress and poverty, gender stereotypes, mental health during pregnancy (crisis pregnancy, perinatal mental health), menopause, racism and discrimination, dismissal of women's pain, the pressures of caring for their families and stigma.
Women's inequality should come with a mental health warning.
Listening to women's experiences
We want women to know that their experiences of mental ill-health are valid and deserve to be respected and listened to.
In our health work, NWCI endeavours to consider the impact of women's life experiences on their health; to recognise women as experts in their own health; and to be intersectional.
Women are a diverse group and we must examine women's mental health through different intersections of identity, social positions, policies and social structures. Research shows that marginalised women (including asylum seekers, homeless women, Traveller and Roma women, LGBTQI women and women with disabilities) are disproportionately impacted by poor mental health.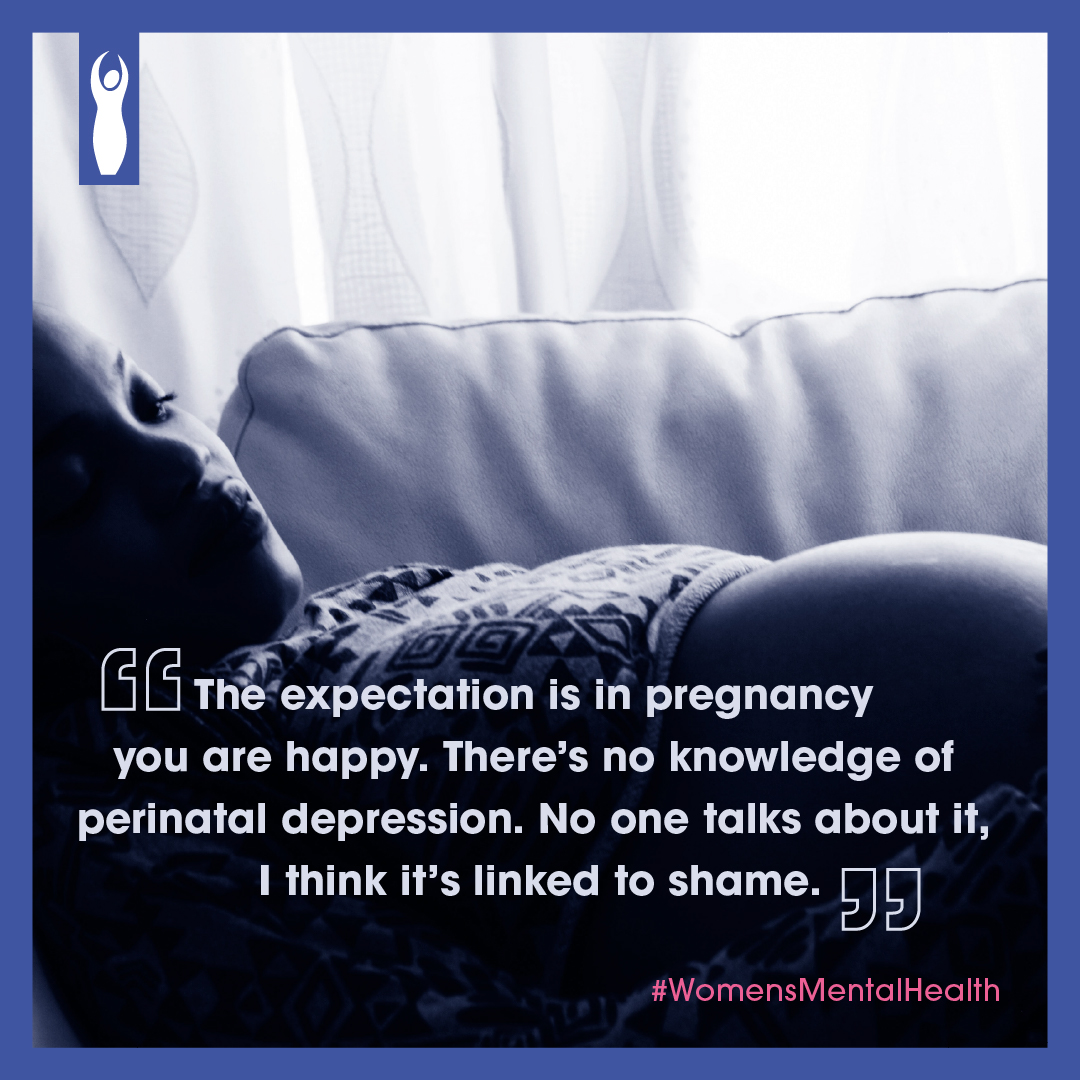 Find out more about women's mental health and women's health overall:
Further information about the inequalities that women face which impact ther mental health.
NWCI (2018) Out of Silence – women's mental health in their own words