Rape Crisis Network Ireland
Rape Crisis Network Ireland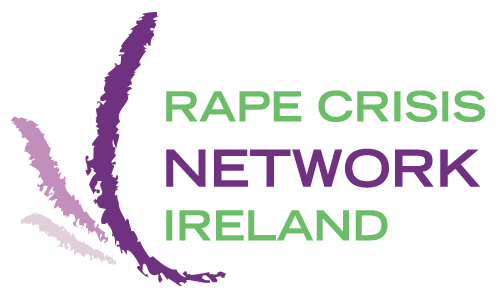 Address: 2nd Floor, The Halls, Quay Street, Galway
Telephone:
Fax:
Website: www.rcni.ie
Twitter: @RCNIreland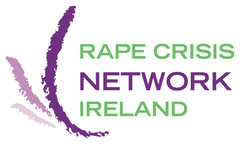 Rape Crisis Network Ireland (RCNI) is the national representative body for Rape Crisis Centres in Ireland.
The RCNI role includes the development and coordination of national projects, supporting Rape Crisis Centres to reach quality assurance standards, using our expertise to influence national policy and social change. The RCNI is a national information and resource centre on all aspects of sexual violence, with a proven capacity in strategic leadership including contributing and advising on the necessary infra-structure for a national response to all aspects of sexual violence.
Recently we launched, Rape and Justice in Ireland: a national study of survivor, prosecutor and courts response to rape. This is the most extensive piece of research ever conducted into the responses to rape in Ireland. It adds the next layer of evidence to our knowledge about sexual violence Ireland. Access the executive summary online at http://www.rcni.ie/rape-justice-ireland.aspx .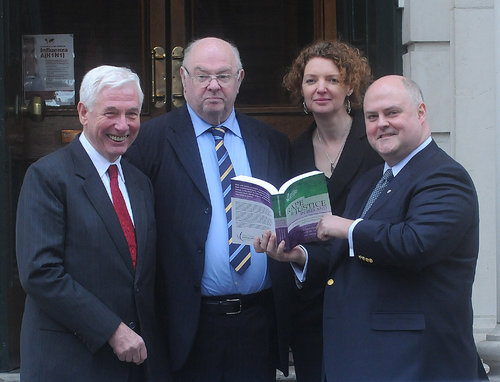 Key RCNI Projects:
RCNI Annual National Statistics
National coordination of services development and best practice
National coordination of Quality Assurance Standards for RCCs
RCNI interactive Sector website
Sector Staff and Volunteer Garda Vetting
National Coordination of Legal Advocacy and Support
Supporting models of best practice in Inter-agency partnerships
Delivery expert advice and consultation in both legal and general policy
Expert consultation and report provision on key sexual violence issues
Development of standardised training and education modules
Sectoral accreditation system.