A
The Abortion Rights Campaign is an alliance of pro-choice groups and individuals in Ireland and Northern Ireland who believe that women's lives matter, and women's health matters.
Outhouse,
105 Capel Street,
Dublin 2.

T: 0892262048
E: abortionrightscampaign@gmail.com
Addresses specific needs of women in the home, dependants of Social Welfare & low incomes and enables women to develop the skills necessary for them to feel worthwhile in the workforce and their communities.
2 Green St, Wexford, Co Wexford
T: 053 912 12 00
E: accesswexinfo@eircom.net
ActionAid Ireland is the Irish Affiliate of ActionAid International and was set up by a group of Irish people 30 years ago. ActionAid Ireland supports Women's Rights and Education programmes in Malawi, Uganda and Kenya in Africa and in Nepal, Vietnam and Cambodia in Asia.

Ivy Exchange
172, Granby Place
Parnell Square
Dublin 1
T: 01 8787911
E: jo-ann.enright@actionaid.org
Action for Choice (previously Action on X) has is a feminist organisation and has campaigned vigorously for the introduction, as a minimal first step, of legislation on foot of the Supreme Court judgement in the Miss X case. Action for Choice is now continuing to fight for women's right to free, legal and safe abortion in this country, and to work in solidarity with women throughout the world to achieve full reproductive rights and maternity services for all women.
T: 0872055433
E: actionforchoice@gmail.com
The mission of Adoption Rights Alliance is to advocate equal human and civil rights for those affected by Ireland's closed secret adoption system.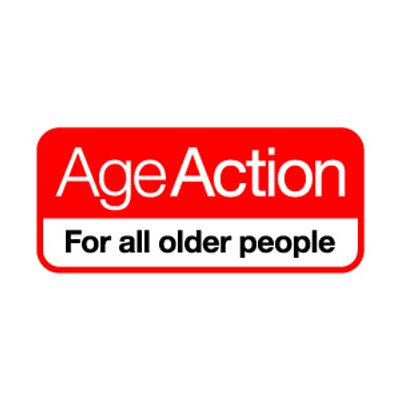 Age Action is the national advocacy organisation on ageing and older people, it promotes positive ageing and better policies and services for older people. Working with, and on behalf of, older people they aim to make Ireland the best place in the world in which to grow older. Age Action is committed to women's equality. They have campaigned to address systemic discrimination in how women are treated in the pension system, leading to a widening gender pension gap, and for the backdating of the homemaker's credit. They will continue to be a voice for older women who can be doubly marginalised because of their gender and their age.
Camden Street Lower Camden Street Lower,
Saint Kevin's,
Dublin 2,
D02 EC96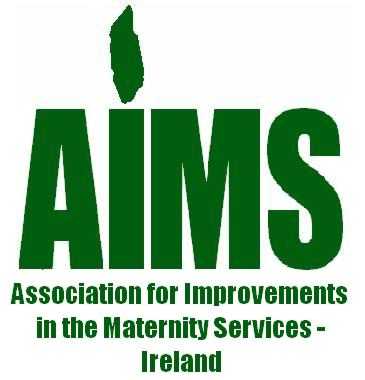 AIMS Ireland - Association for Improvements in the Maternity Services in Ireland - is a consumer-led voluntary organisation that was formed in early 2007 by mothers dissatisfied with the maternity care system in Ireland.
12 Rathborne Drive, Ashtown, Dublin 15
T: 087 754 3751
E: info@aimsireland.ie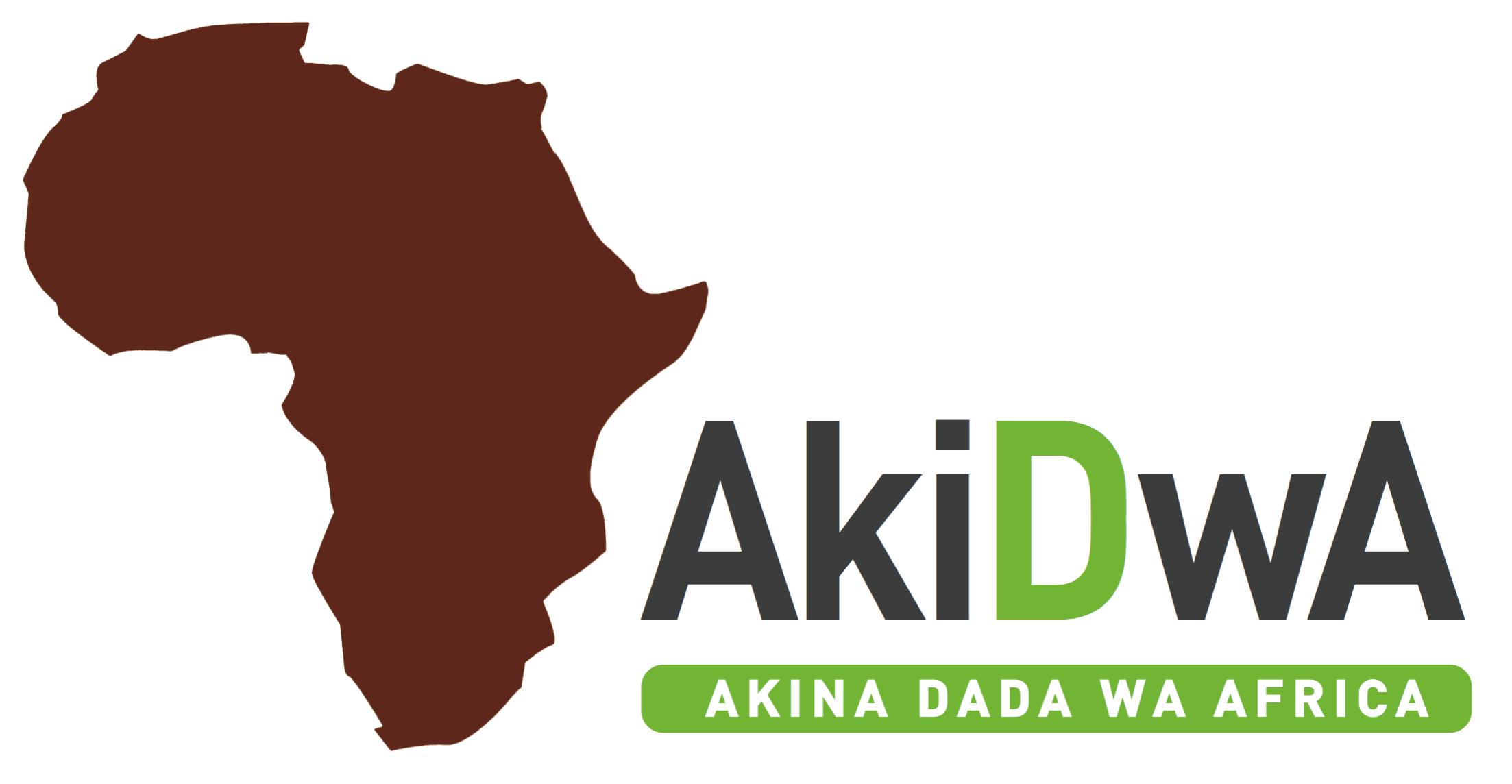 The African & Migrant women's network in Ireland.
Unit 2 Killarney Court, Buckingham Street, Dublin 1
T: 01 8349851
E: info@akidwa.ie
Support group for parents who suffered stillbirths.
18 Orion Business Campus
Rosemount Business Park
Ballycoolin, Blanchardstown, Dublin 15

T: 01 8829030
E: info@alittlelifetime.ie
Develops programmes for women who lack economic & educational resources.
Kiltalown Village Centre, Fortunestown Rd, Jobstown, Tallaght, Dublin 24
T: 01 462 84 88
E: info@ancosan.com
Refuge for women & children escaping violence in the home.
PO Box 5504, Coolock, Dublin 17
T: 01 867 08 05
E: info@aoibhneas.org
National association of organisations, groups and individuals involved in the promotion or advancement of adult education.
2nd Floor, 83-87 Main St, Ranelagh, Dublin 6
T: 01 406 82 20/1
E: mail@aontas.com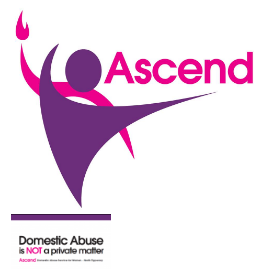 Ascend Domestic Abuse Service for Women, North Tipperary provide support and information to women who have or are experiencing domestic abuse in their intimate relationships. The service is managed by North Tipperary Leader Partnership (NTLP) in Partnership with Tusla, The Child and Family Agency.
Roscrea, Tipperary
E: ascendservices@eircom.net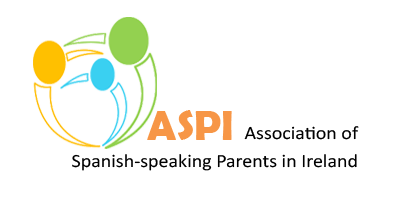 ASPI represents Spanish speaking parents in Ireland. They aim to reinforce the bi-cultural identity in Irish/Spanish speaking families living in Ireland, contribute to cultural diversity in Ireland, encourage ties between the Irish and Spanish speaking Communities and help integrate the Spanish speaking community in Ireland.

Professional body for childcare professionals aiming to advocate for childcare workers in the development of the profession.
Suite 1, John Dunlop House
Marina Commercial Park
Centre Park Rd, Cork City
T: 021 43 57 500
E: info@acpireland.com
Union for secondary school teachers.
ASTI Thomas Mac Donagh House, Winetavern St, Dublin 8
T: 01 604 01 60
E: info@asti.ie
Union of Teachers of Home Economics is a national organisation, which aims to provide a medium of expression for the collective opinions of members on matters affecting Home Economics and to promote Home Economics in education and society.
St Angela's College, Lough Gill, Co Sligo
T: 071 919 56 75
E: presidentathe@gmail.com

Atheist Ireland is an Irish advocacy group. They promote atheism and promote an ethical, secular society where the State does not support or finance or give special treatment to any religion.