A
The Abortion Rights Campaign is an alliance of pro-choice groups and individuals in Ireland and Northern Ireland who believe that women's lives matter, and women's health matters.

Addresses specific needs of women in the home, dependants of Social Welfare & low incomes and enables women to develop the skills necessary for them to feel worthwhile in the workforce and their communities.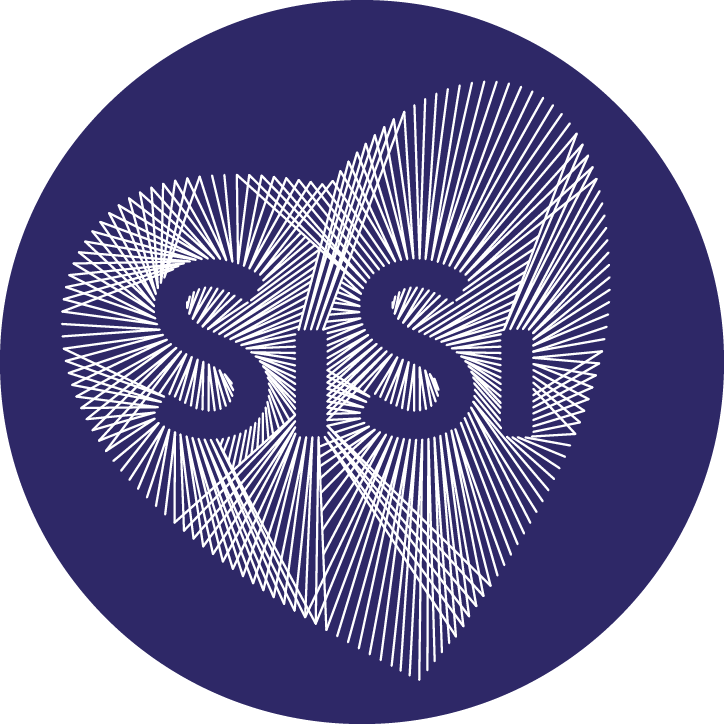 SiSi is a collective of women survivors of intimate abuse. We trust women to stand together and fight against injustice.

Our mission is to support women out of isolation to become leaders and to be recognised as experts by experience. We take collective action to inform and influence the policy, legal, social and political reform required to end intimate abuse.

All women survivors are welcome including women from diverse communities. ActionAid Ireland is the Irish Affiliate of ActionAid International and was set up by a group of Irish people 30 years ago. ActionAid Ireland supports Women's Rights and Education programmes in Malawi, Uganda and Kenya in Africa and in Nepal, Vietnam and Cambodia in Asia.
Action for Choice (previously Action on X) has is a feminist organisation and has campaigned vigorously for the introduction, as a minimal first step, of legislation on foot of the Supreme Court judgement in the Miss X case. Action for Choice is now continuing to fight for women's right to free, legal and safe abortion in this country, and to work in solidarity with women throughout the world to achieve full reproductive rights and maternity services for all women. The mission of Adoption Rights Alliance is to advocate equal human and civil rights for those affected by Ireland's closed secret adoption system.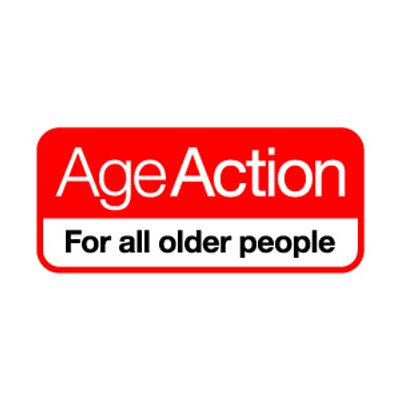 Age Action is the national advocacy organisation on ageing and older people, it promotes positive ageing and better policies and services for older people. Working with, and on behalf of, older people they aim to make Ireland the best place in the world in which to grow older. Age Action is committed to women's equality. They have campaigned to address systemic discrimination in how women are treated in the pension system, leading to a widening gender pension gap, and for the backdating of the homemaker's credit. They will continue to be a voice for older women who can be doubly marginalised because of their gender and their age.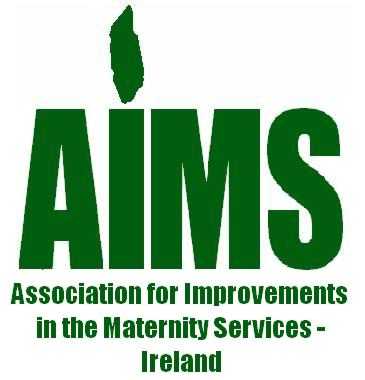 AIMS Ireland - Association for Improvements in the Maternity Services in Ireland - is a consumer-led voluntary organisation that was formed in early 2007 by mothers dissatisfied with the maternity care system in Ireland.

An Adoptee Identity Rights group advocating for all Adoptees affected by the coercive and forced adoption policies of the past as well as the children of Adoptees highlighting the inter generational aspect and impact of adoption. They have 700 members.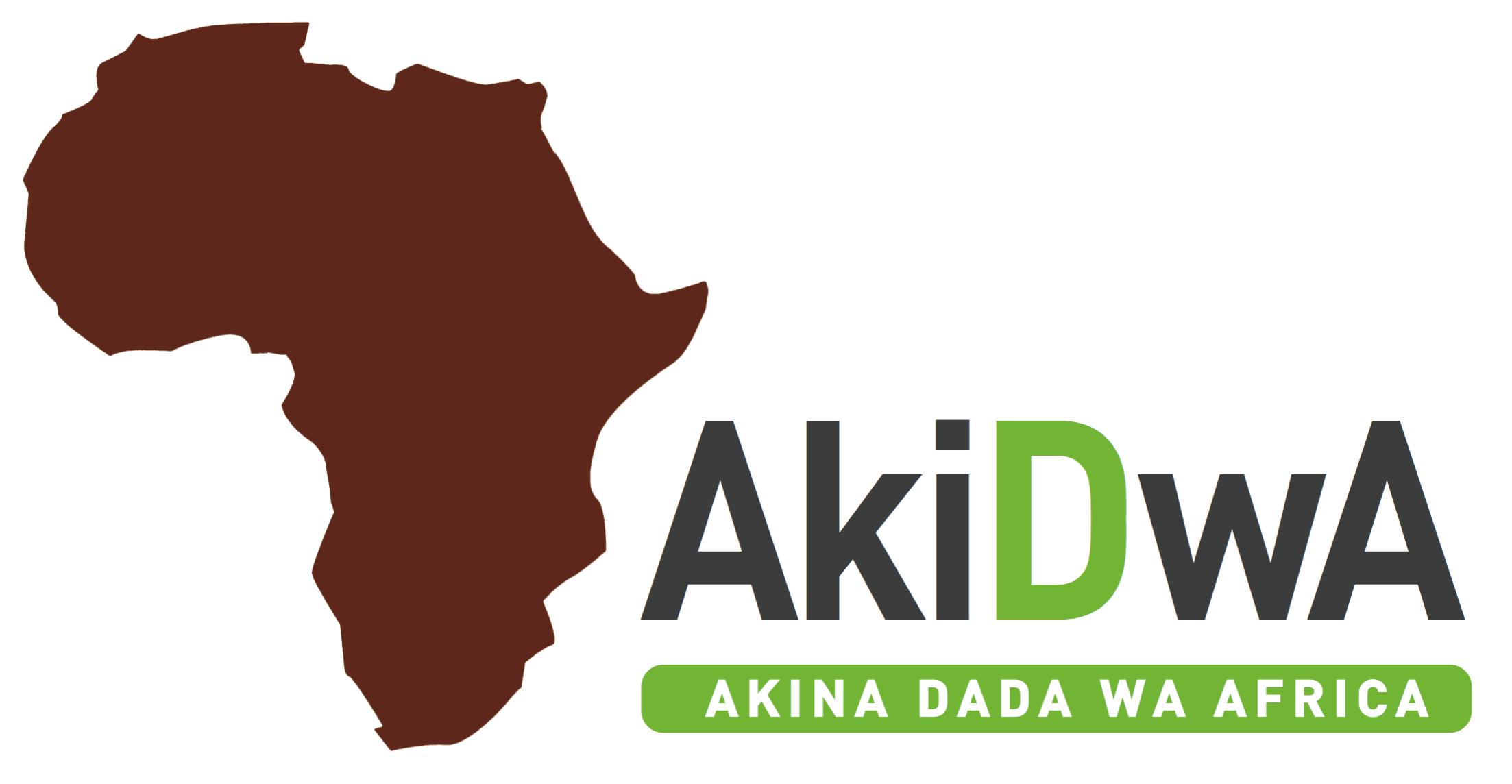 The African & Migrant women's network in Ireland.

Support group for parents who suffered stillbirths.

Amal is a Muslim women-led, non-faith based feminist organisation and our vision is world free from all forms of oppression and discrimination for the women they work with.
At Amber Women's Refuge, it's our mission to empower women and children of all cultures and backgrounds to achieve their right to live their lives free of abuse.



Develops programmes for women who lack economic & educational resources.

Refuge for women & children escaping violence in the home.

National association of organisations, groups and individuals involved in the promotion or advancement of adult education.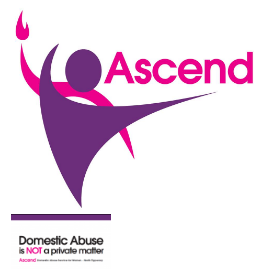 Ascend Domestic Abuse Service for Women, North Tipperary provide support and information to women who have or are experiencing domestic abuse in their intimate relationships. The service is managed by North Tipperary Leader Partnership (NTLP) in Partnership with Tusla, The Child and Family Agency.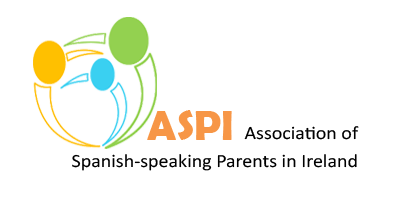 Professional body for childcare professionals aiming to advocate for childcare workers in the development of the profession.
Union for secondary school teachers.

Atheist Ireland is an Irish advocacy group. They promote atheism and promote an ethical, secular society where the State does not support or finance or give special treatment to any religion.