Members A-Z List
Use the links below to browse through our group members or view the interactive map.
---
C
Works to tackle health inequalities among ethnic minority communities by improving ethnic minority access to health services and ethnic minority participation in health planning and delivery.
19 Belvedere Place, Dublin 1
T: 01 855 21 11
E: info@cairde.ie
Union for clerical and administrative grades in the Civil Service, wider Public Sector and the Private Sector.
Adelaide House, 19-20 Adelaide Rd, Dublin 2
T: 01 676 53 94
E: tdwyer@cpsu.ie
Provides information & support to women's groups in the Clondalkin area.
Unit 2, BLock B, Bawnogue Enterprise & Community Centre, Bawnogue Road, Clondalkin, Dublin 22
T: 01 467 07 48
E: info@cwn.ie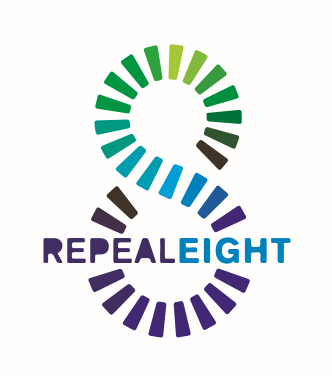 The Coalition to Repeal the Eighth Amendment is an alliance of over 100 organisations including human rights, feminist and pro-choice organisations, trade unions, health organisations, NGOs, community organisations and many others working together for repeal of the Eighth Amendment in order to respect and protect the lives, health and choices of women and girls in Ireland.

Association for Community Midwives in Ireland.
43 Corran Riada, Monksland, Athlone, Co Roscommon
T: 090 649 62 96
E: aislingdixon@hotmail.com
The CWC seeks to support community work as a means of addressing poverty, social exclusion and inequality
Unit 6, Westside Community Development Resource Centre,
Seamus Quirke Rd Galway
Ph: 091-528325 087 – 2998619 087 - 9326467
Email: info@communityworkireland.ie


T: 0879326467
E: info@communityworkireland.ie
Provides temporary safe accommodation for women and their children who experience emotional, physical or sexual violence within an intimate relationship.
Courthouse Square, Woodquay, Galway City, Co Galway
T: 091 565 985
E: waterside@copegalway.ie
Partnership which focuses on facilitating and integrating the provision of quality childcare services. Works with service providers, parents & children.
Dundanion House, Blackrock, Cork
T: 021 43 57 500
E: kathryn@corkcitychildcare.ie
5 Camden Pl
Cork
E: info@sexualviolence.ie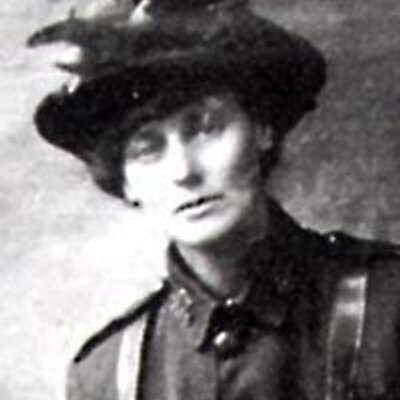 The Countess Markievicz School is a discussion forum on women in Ireland in honour of Ireland's first female MP and Cabinet Minister. They run a number of events that address different topics relevant to women in Ireland each year. Founded in 2011 by a group of students in the School of Social Justice in University College Dublin, who were concerned about the declining numbers of women in public and political life in Ireland.
E: countessmarkievicz@gmail.com
Cultúr Migrants Centre is a community development organisation working with migrants in Co. Meath.
Unit UH3,
Balmoral Business Park,
Navan,
Co. Meath
T: 046 9093120
E: info@cultur.ie