Members A-Z List
Use the links below to browse through our group members or view the interactive map.
---
D
Feminist community based education centre that offers a wide range of courses for women
Beibhinn House,
5 Guidhall Street,
Derry
BT 486BB

The Digital Repository of Ireland is a national digital repository for Ireland's humanities, social sciences, and cultural heritage data. You can browse and search across multiple collections from some of the finest Irish institutions. These collections are safely preserved in the DRI. DRI run the Archiving Reproductive health to archive material linked to the Repeal the 8th campaign.
Digital Repository of Ireland
Royal Irish Academy
19 Dawson Street
Dublin 2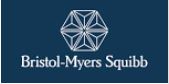 Diversity & Inclusion Team at Bristol Meyers Squibb Biopharmaceuticals look to promote inclusivity and embracing differences within their team.

Developing people towards wholeness
Unit 1 - YWCA Building
North Road
Monaghan



Doctors for Choice is an organisation that represents doctors in Ireland, who support a woman's right to control her own reproductive health outcomes.
2/3 Parnell Square East,
Dublin 1
E: doctorsforchoice@gmail.com
A front line domestic violence service
T: 071 9141515
E: support@dvas.ie
Community resource centre for families headed by one parent in Northside Partnership area
Bunratty Dr,
Coolock,
Dublin 17
T: 01 848 48 11
E: info@dorasbui.ie
Centre used by both men & women who wish to improve their literacy skills
3 Mountjoy Square
Dublin 1
T: 01 874 32 51
E: info@dalc.ie
Counselling & therapy service, providing support to victims of rape & child sexual abuse
70 Lower Leeson Street,
Dublin 2
T: 01 661 49 11
E: info@rcc.ie
Women's Health Centre
HQ 25 Capel St,
Dublin 1
T: 01 874 92 43
E: abegas@dublinwellwoman.com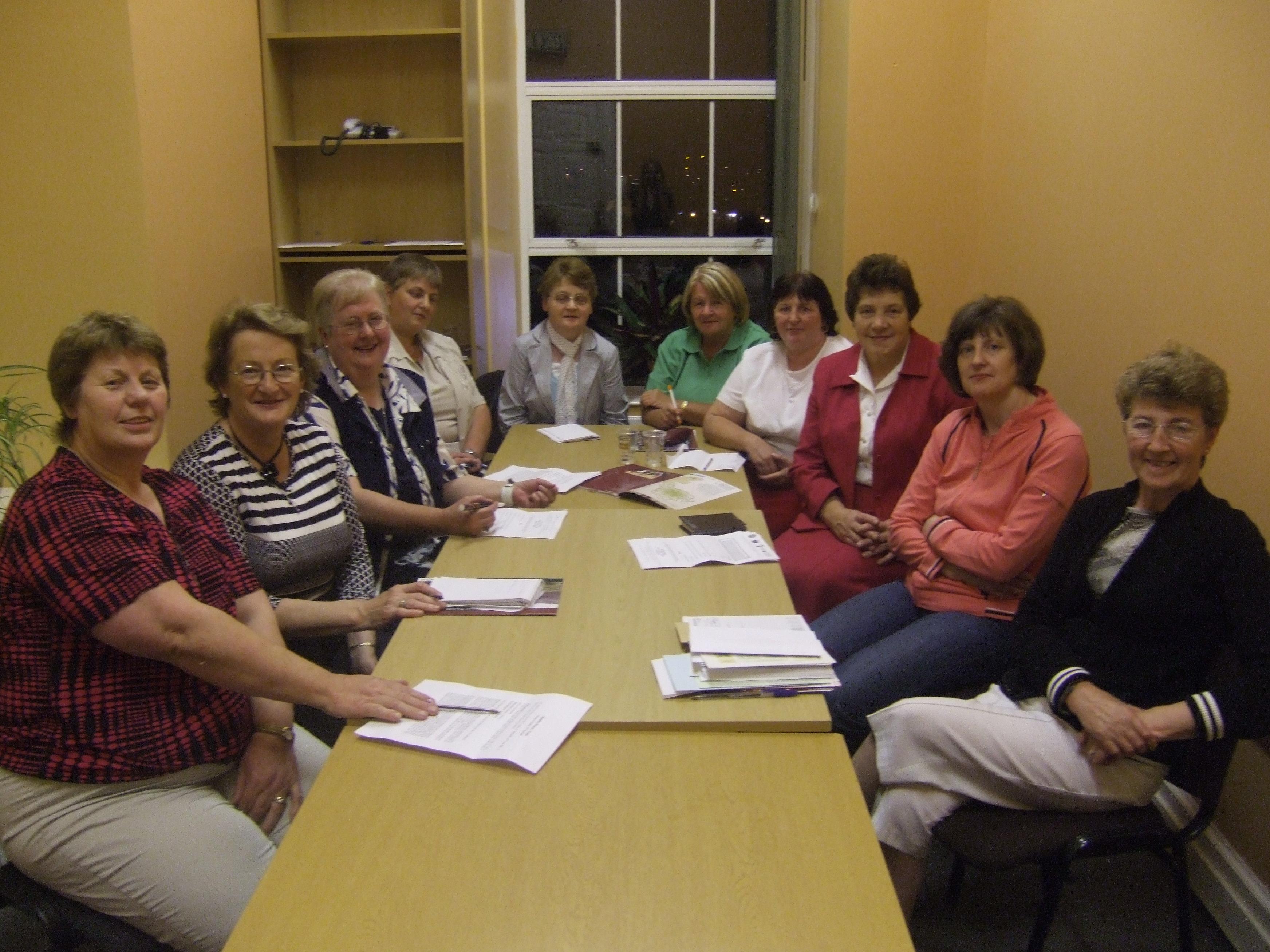 Highlights issues relating to women, organising training programmes, seminars, etc
James O'Keeffe Institute,
Newmarket,
Co Cork
T: 029 606 33
E: duhallow@irdduhallow.com
To provide support to women who are/have been subjected to domestic violence and abuse.
1st Floor, Commerce House
Mountain Road,
Moycullen
Co. Galway
H91 D9HD
T: 091 866740
E: info@domesticviolenceresponse.com