D
Feminist community based education centre that offers a wide range of courses for women
Beibhinn House, 5 Guidhall Street, Derry BT 486BB
T: 0044 28 7126 76 76
E: margaretlogue@womencentre.co.uk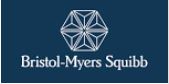 Diversity & Inclusion Team at Bristol Meyers Squibb Biopharmaceuticals look to promote inclusivity and embracing differences within their team.

Developing people towards wholeness
Unit 1 - YWCA Building North Rd Monaghan


T: 04762573
E: dochasforwomen@gmail.com

Doctors for Choice is an organisation that represents doctors in Ireland, who support a woman's right to control her own reproductive health outcomes.
2/3 Parnell Square East,
Dublin 1
T: Tel : 086 360 2224
E: doctorsforchoice@gmail.com
A front line domestic violence service
T: 071 9141515
E: info@dvas.ie
Bring about change & raise awareness on economic, social & cultural issues affecting women in area
6 Tír Chonaill Street Donegal Town, Donegal,
T: 074 9722790
E: donwomnet@eircom.net
Community resource centre for families headed by one parent in Northside Partnership area
Bunratty Dr, Coolock, Dublin 17
T: 01 848 48 11
E: info@dorasbui.org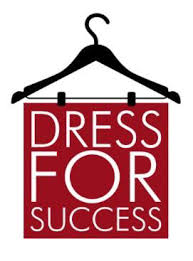 Dress For Success provide free career development tools: Professional clothing and styling advance in advance of your job interview; Interview preparation sessions with experienced HR professionals; Sector-specific educational workshops; and Mentoring programmes.
Unit 1, 4 Ellis Quay, Smithfield Dublin
Centre used by both men & women who wish to improve their literacy skills
3 Mountjoy Sq, Dublin 1
T: 01 874 32 51
E: info@dalc.ie
Dublin Cycling Campaign are working to encourage cycling and to represent the interests of everyday cyclists. They want to make the streets safer for cyclists and to increase public awareness of the benefits of cycling.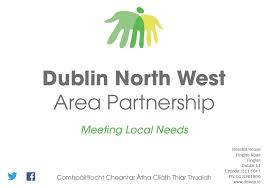 North Dublin West Area Partnership is committed to responding to social exclusion issues in by using community development approaches to build the capacity of local community groups and to promote access to personal-development, training, education and employment/self-employment opportunities for individuals. NDWAP adopt a programme of work aimed at promoting gender equality and providing support to disadvantaged women as a named target group.
Rosehill House
Finglas Rd
Finglas
Dublin
Counselling & therapy service, providing support to victims of rape & child sexual abuse
70 Lr Leeson St, Dublin 2
T: 01 661 49 11
E: rcc@indigo.ie
Women's health centre
HQ 25 Capel St, Dublin 1
T: 01 874 92 43
E: abegas@dublinwellwoman.com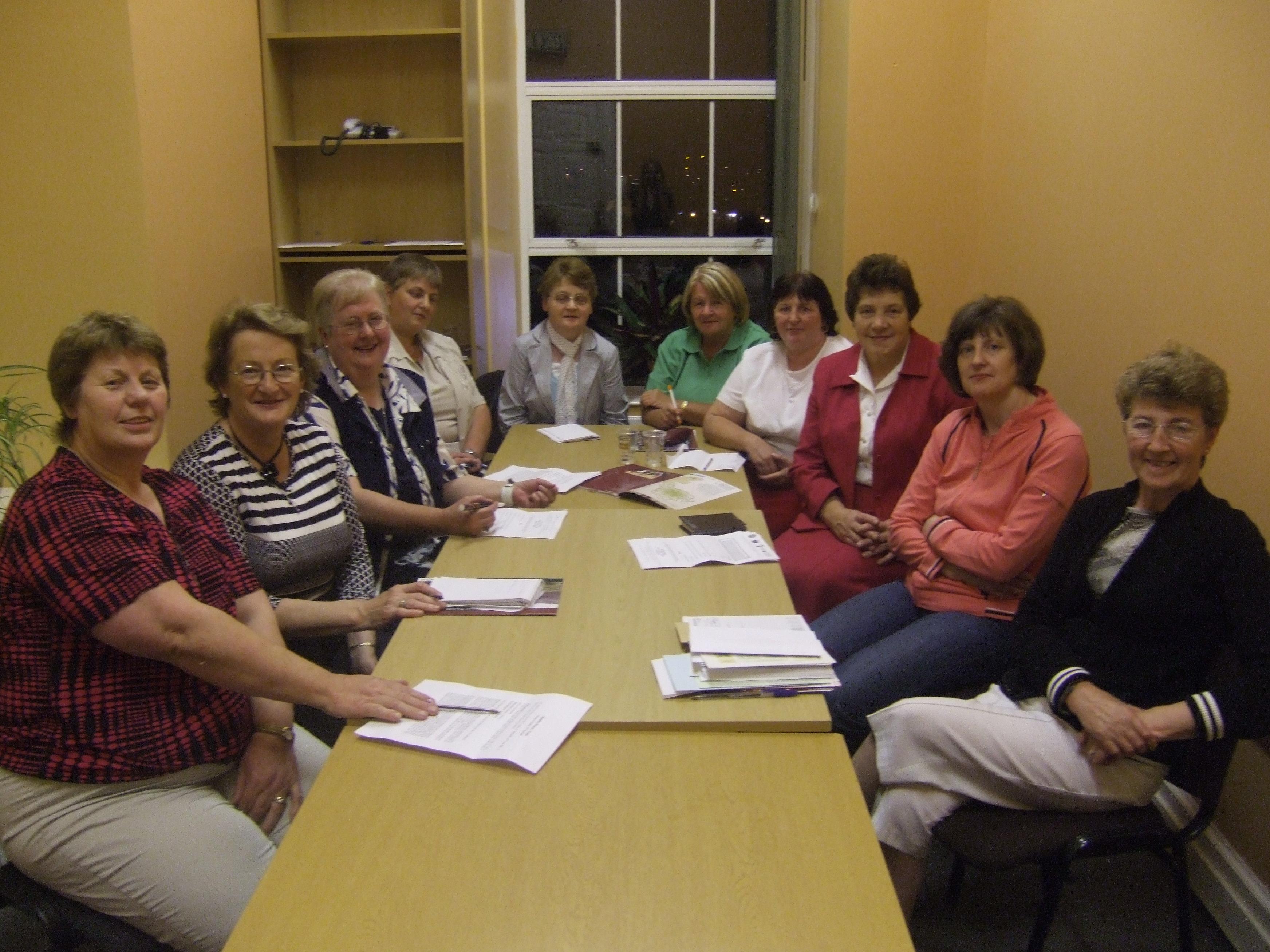 Highlights issues relating to women, organising training programmes, seminars, etc
James O'Keeffe Institute, Newmarket, Co Cork
T: 029 606 33
E: duhallow@eircom.net
To provide support to women who are/have been subjected to domestic violence and abuse.
The Courtyard, Main Street, Oughterard, Galway