I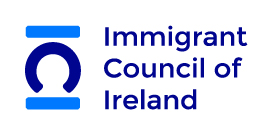 An independent NGO which seeks to address some of the emerging needs of immigrants in Ireland
2 St Andrew Street,
Dublin 2,
Ireland


T: Information Service (01) 674 0200
E: admin@immigrantcouncil.ie
Union activities
Nerney's Court, Dublin 1
T: 01 817 15 00
E: mstaunton@impact.ie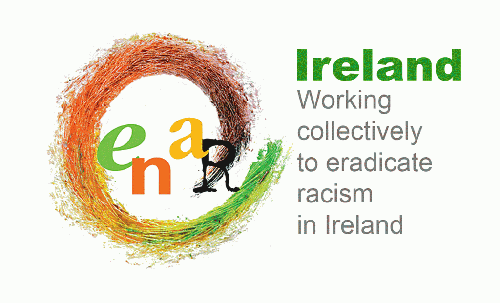 INAR is a network of anti racist groups in the community and nongovernmental sector in Ireland
55 Parnell Square West,
Dublin 1
T: (01) 889 7110
E: info@enarireland.org
Women's community development project working to address multi-dimensional issues
118 St Michaels Est, Inchicore, Dublin 8
T: 01 453 39 38
E: familyresourceinchicore@eircom.net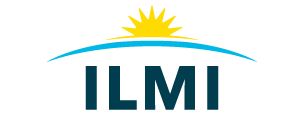 Union activities
35 Parnell Sq, Dublin 1
T: 01 804 77 00
E: info@into.ie
The Institute of Public Administration is Ireland's only public service development agency focused exclusively on public sector development via training and consultancy. Affiliated with the World Association for Infant Mental Health, I-AIMH is a non profit national voluntary organisation with charitable status. Established in 2009,we have approximately 85 members who are professionals from a range of disciplines, working with infants, toddlers and their families in primary/secondary care health and community services, to support the healthy social-emotional -psychological development of infants and young children in the context of their primary care-giving relationships.

National project of the Irish Cancer Society & the leading provider of breast cancer information & support.
43-45 Northumberland Rd, Ballsbridge, Dublin 4
T: 01 2310500
E: info@irishcancer.ie
Provides a wide range of social & recreational activities, education & training
58 Merrion Rd, Dublin 4
T: 01 668 0002
E: office@ica.ie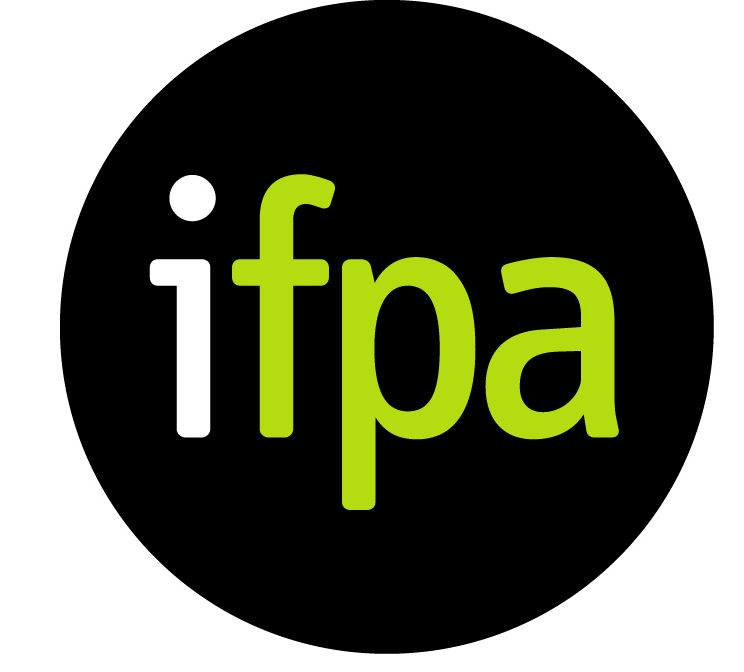 The Irish Family Planning Association (IFPA) is Ireland's leading sexual health charity. Since 1969 the IFPA has been at the forefront of sexual and reproductive healthcare. Today we offer a comprehensive range of services which promote sexual health and support reproductive choice on a not-for-profit basis.
Irish Family Planning Association
42a Pearse Street
Dublin 2




T: 01 607 44 56
E: post@ifpa.ie
Farming issues affecting women
Farm Family Committee, Irish Farm Ctr, Bluebell, Dublin 12
T: 01 450 02 66
E: evelynhayes@ifa.ie
Trade union & professional association
11 Merrion Sq, Dublin 2
T: 01 661 09 10
E: ifut@eircom.net
Past university students
E: info@drmariongibson.com
Enables girls from all backgrounds to gow in self-confidence & develop skills
Trefoil Hse, 27 Pembroke Pk, Dublin 4
T: 01 668 38 98
E: info@irishgirlguides.ie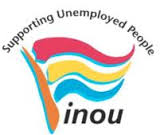 The INOU is a federation of unemployed people, unemployed centres, unemployed groups, community organisations and Trade Unions. The INOU represents and defends the rights and interests of those who want decent employment and cannot obtain it. We promote and campaign for policies to achieve full employment for all and an acceptable standard of living for unemployed people and their dependents.
Araby House, 8 North Richmond Street, Dublin 1
E: info@inou.ie
Union activities
Whitworth Blds, Nth Brunswick St, Morning Star Ave, Dublin 7
T: 01 664 06 00
E: ino@ino.ie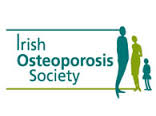 IOS is dedicated to reducing the incidence of Osteoporosis, a preventable bone disease in most cases, and promoting bone health. The IOS provides information to the public and health professionals on all aspects of the disease and offers support to people with Osteoporosis and everyone at risk from the disease.
114 Pembroke Rd, Ballsbridge, Dublin 4
T: 01 6375050
E: info@irishosteoporosis.ie
Established in 1994, the Irish Penal Reform Trust (IPRT) is Ireland's leading non-governmental organisation campaigning for rights in the penal system and the progressive reform of Irish penal policy. All of our work is underscored by our commitment to combating social injustice.
Green St, Rotunda, Dublin
T: 01-8741400
E: info@iprt.ie
The Irish Traveller Movement (ITM) is a national network of organisations and individuals working within the Traveller community. ITM was established in 1990 and now has over eighty Traveller organisations from all parts of Ireland in its membership. The Irish Traveller Movement consists of a partnership between Travellers and settled people committed to seeking full equality for Travellers in Irish society.
4/5 Eustace Street
Dublin 2
Ireland.
T: Tel: +353 1 679 65 77
E: itmtrav@indigo.ie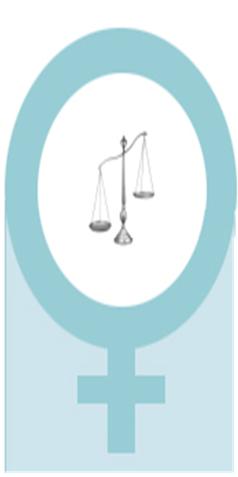 The Irish Women Lawyers Association (IWLA) aims to provide a professional and social network for women lawyers. The IWLA's three different categories of membership comprise judges, barristers, solicitors, academic lawyers, trainee lawyers in both the barrister and solicitor professions, law students and those interested in the work of the Association.
145/151 Church St, Dublin 7
T: 01 672 48 02
E: admin@iwla.ie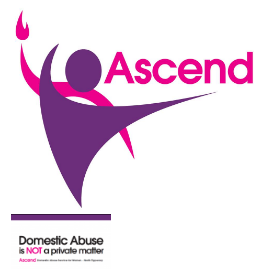 The ISSU is a not-for-profit, voluntary student rights' organisation here to represent the second-level students of Ireland. The ISSU is the national umbrella body for school Student Councils, aiming to represent and connect Irish second-level students the length and breadth of the country, ensuring that the voice of the Irish second-level student is heard and striving for innovation and democracy within the education system. The ISSU believes that Young People are not merely citizens in waiting. Young People deserve better, they deserve to be heard. Young People can and will contribute positively to society. It is so important that voices, views and opinions of Young People are heard, listened to and most importantly respected.
ISSU 9th Floor,
Liberty Hall,
Dublin 1