Members A-Z List
Use the links below to browse through our group members or view the interactive map.
---
L
Promote women in Labour Party

Laois Domestic Abuse Service are a domestic violence support service for women and children in County Laois. We are aligned with the values and mission of NWCI and see huge benefit in joining a national organisation which represents the experiences of women nationally, with a gendered analysis.They provide the following services to women experiencing domestic abuse: One to one support and information sessions at our base in Portlaoise.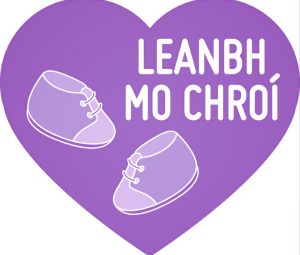 We are bereaved parents who wish to help give support and encouragement to others who now face a similar loss.
Leitrim for Choice, dedicated to campaigning for abortion on demand and without apology, in Leitrim and everywhere.
Reproductive justice is a human right

LGBT Ireland is a national charitable organisation which provides quality services to Lesbian, Gay, Bisexual, Transgender and Intersex + (LGBTI+) people across the country. Informed by the issues and experiences raised through their frontline services, they also undertake extensive training and advocacy work to enhance the visibility, inclusion and rights of the LGBTI+ people living in Ireland.

To enable women who are /have experienced Domestic Abuse have a stronger voice within the Inishowen peninsula. Family planning & Medical Issues

Lesbian/bisexual resource centre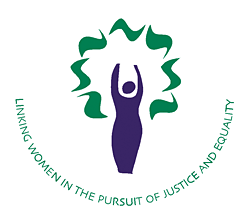 Provides a holistic integrated approach to identified problems of women in Longford.

Love and Care for People (LCP) is committed to raising community awareness on different forms of family abuse including but not limited to Forced Marriage, Early Childhood Marriage, Honour Based Violence, Disownment, Destructive Relationships and Reproductive Abuse.