Members A-Z List
Use the links below to browse through our group members or view the interactive map.
---
R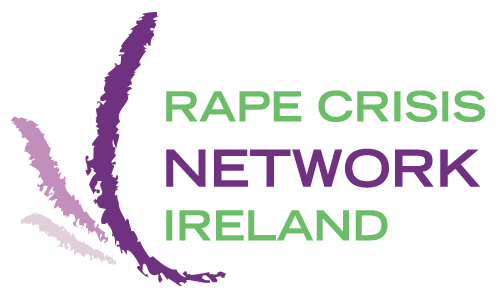 National Network of rape crisis centres in Ireland.
2nd Floor, The Halls, Quay Street, Galway
T: 091 563 676
E: info@rcni.ie
Relief of poverty & unemployment among women in general area
Unit 5, The Old Mill, Castlerea, Co Roscommon
T: 094 962 16 90
E: info@rwn.ie
Adult education group providing an educational & social outlet for women
Aras Rualach, Neilstown Rd, Rowlagh, Clondalkin, Dublin 22
T: 01 623 05 74
E: grouprowlagh@yahoo.com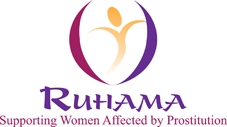 Ruhama is an Irish Non-Governmental Organisation (NGO) and a registered charity founded in 1989. We work with women affected by prostitution and other forms of commercial sexual exploitation. We are the only specialist, frontline NGO in Ireland working to support and advocating on behalf of women including transgender women with these experiences nationwide. We support a variety of women including those who: 1) Are actively involved in prostitution 2) Are seeking to exit (leave) prostitution 3) Are victims of sex trafficking 4) Have a past experience of prostitution/sex trafficking.
Ruhama, 30/31 Camden Street Lower, Dublin
T: 01 836 02 92
E: admin@ruhama.ie