Members A-Z List
Use the links below to browse through our group members or view the interactive map.
---
S
Representative body of refuges & support services for women survivors of domestic violence
Unit 5, Centre Court, Blyry Business Park, Athlone, Westmeath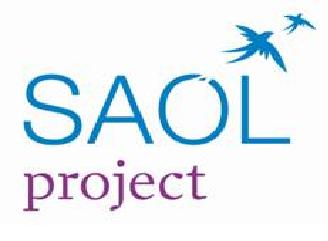 A training and education programme for women in recovery
58 Amiens Street,
Dublin 1
SERP conducts independent feminist research on all forms of commercial sexual exploitation that creates useful knowledge for law and policy makers, practitioners, survivors, supporters and activists.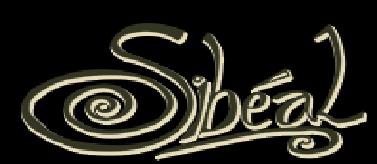 70 Hampton Wood Green
Finglas
Dublin 11
Internal party forum advising on policy & networking with activitists
44 Parnell Square, Dublin 1
Current NWC consists of 23 members elected on regional basis
Equality Unit, Liberty Hall, Dublin 1

Smashing Times Theatre and Film Company is a not-for-profit, human rights based theatre organisation that uses creative process, theatre and film to promote human rights, gender equality, reconciliation and social inclusion for all. The work of the company over the last 20 years has spanned across and beyond Europe.
Coleraine House, Coleraine Street, Dublin 7
Provising transitional housing to women & children who are homeles due to violence
A women's service organisation

Sounding the Feminists is an Irish-based, voluntary-led collective of composers, sound artists, performers, musicologists, critics, promoters, industry professionals, organisations, and individuals, committed to promoting and publicising the creative work of female musicians. STF recognises that contemporary attitudes, policies, and practices towards music and gender are often built on institutions and traditions that resist change.
Southwest Kerry Women's Association
O'Connell Centre,
Carhan Road,
Caherciveen,
Co. Kerry
T: 066 9473397
E: admin@skwa.net
Women's Network who provide training courses for young mothers
St Catherine's Community Services, St Joseph's Rd, Co Carlow