Members A-Z List
Use the links below to browse through our group members or view the interactive map.
---
S
Representative body of refuges & support services for women survivors of domestic violence
Ormond Building
31-36 Ormond Quay Upper
Dublin 7,
D07 EE37
Our vision is a society where DVA is never tolerated or silenced, empowering women and children to live in safety, free from fear.

---Provide a range of life saving and life changing supports empowering women and children on their journey to safety and recovery.
---Provide accommodation and specialist domestic violence support services to families.
---Work with communities to educate and challenge attitudes to domestic violence through prevention and awareness raising.
---Campaigning and advocating for social change, legislation and government policy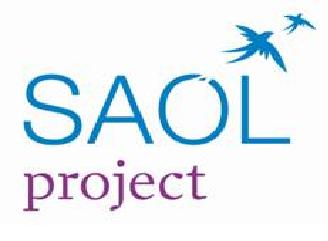 A training and education programme for women in recovery
58 Amiens Street,
Dublin 1
SERP conducts independent feminist research on all forms of commercial sexual exploitation that creates useful knowledge for law and policy makers, practitioners, survivors, supporters and activists.
UCD Geary Institute for Public Policy,
University College Dublin,
Belfield,
Dublin 4
Internal party forum advising on policy & networking with activists
44 Parnell Square,
Dublin 1
Current NWC consists of 23 members elected on regional basis
Equality Unit,
Liberty Hall,
Dublin 1

Smashing Times Theatre and Film Company is a not-for-profit, human rights based theatre organisation that uses creative process, theatre and film to promote human rights, gender equality, reconciliation and social inclusion for all. The work of the company over the last 20 years has spanned across and beyond Europe.
Coleraine House,
Coleraine Street,
Dublin 7
Provising transitional housing to women & children who are homeles due to violence
A women's service organisation

Sounding the Feminists is an Irish-based, voluntary-led collective of composers, sound artists, performers, musicologists, critics, promoters, industry professionals, organisations, and individuals, committed to promoting and publicising the creative work of female musicians. STF recognises that contemporary attitudes, policies, and practices towards music and gender are often built on institutions and traditions that resist change.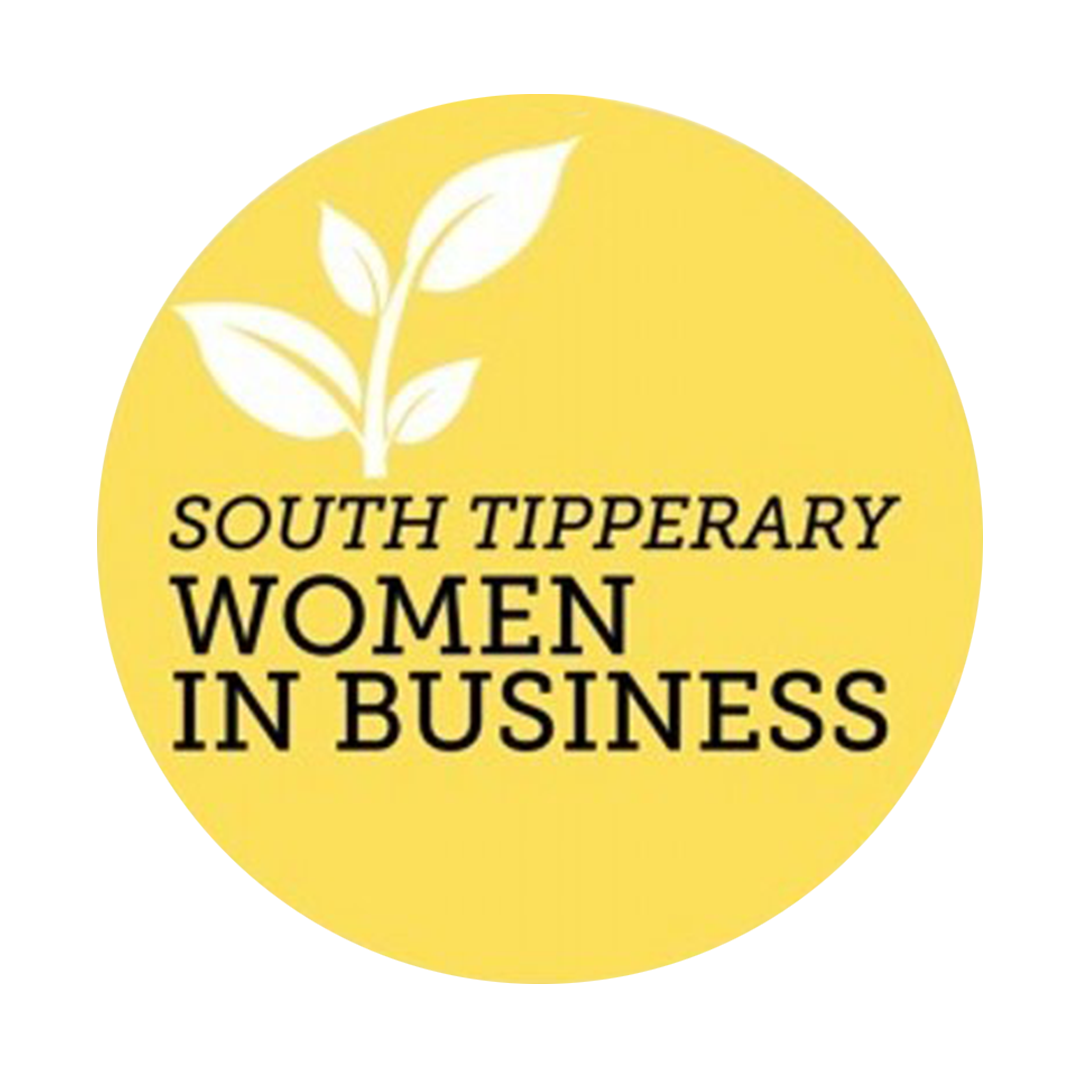 The South Tipperary Women in Business Network meets monthly to network and share work experiences and ideas. The network is open to women running their own business as well as those thinking of doing so, and new members are always welcome. Each year the network runs a programme of meetings and other events designed to support women in business
Established in 2005, our vision is to help create an Ireland where young people aged between 16 and 25 are empowered with the information they need to live active, happy, and healthy lives.
We aim to educate and inform our readers about the importance of holistic wellbeing and how good health can be maintained, both physically and mentally.
We believe we should have easy access to relevant, reliable, and non-judgemental information and we are proud to provide our readers with a dynamic, responsive website full of up-to-date, factual information, free of any shame or bias.

Women's Network who provide training courses for young mothers
St Catherine's Community Services,
St Joseph's Road,
Co Carlow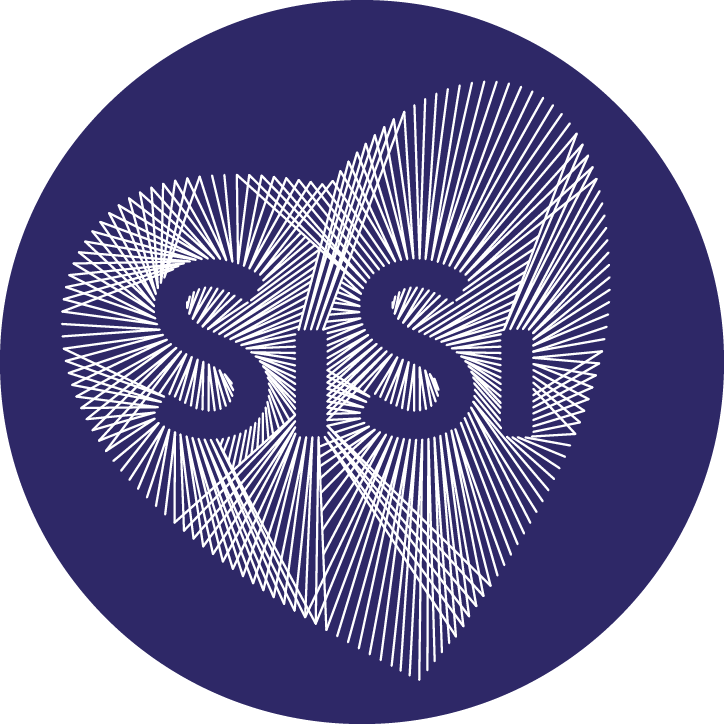 SiSi is a collective of women survivors of intimate abuse. We trust women to stand together and fight against injustice.

Our mission is to support women out of isolation to become leaders and to be recognised as experts by experience. We take collective action to inform and influence the policy, legal, social and political reform required to end intimate abuse.

All women survivors are welcome including women from diverse communities.