Members A-Z List
Use the links below to browse through our group members or view the interactive map.
---
T
Union activities
A telephone/drop-in information support, outreach, advocacy & court accompaniment service

The Complex is the new Northside arts centre located on Little Green Street next to the old Fruit and Vegetable Market. The arts centre features nine artist's studios as well as two performance areas, rehearsal and exhibition space.The Complex is led by women, encourages equal opportunities for women in the arts, and promotes residencies for women artists. With support from NWCI, The Complex have put on a number of productions and workshops reflecting the real lives of women impacted by austerity and other inequalities in modern day Ireland.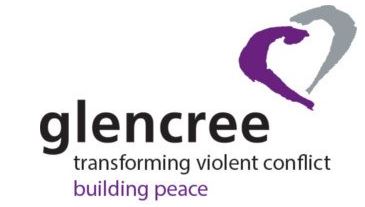 The Glencree Centre for Peace and Reconciliation is an independent, non-governmental organisation that works with individuals and groups to transform violent conflict, promote reconciliation, build sustainable peace and work towards more inclusive, equitable, and diverse societies. Founded in 1974 as a response to 'the Troubles', one of its key strategic priorities (2017-2026) continues to be dedicated to deepening reconciliation within and between communities on the islands of Ireland and Britain The M Word are educating and empowering women on menopause at home, in the workplace and for the younger generation.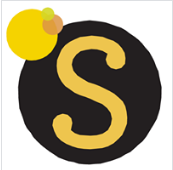 The Shona Project helps young Irish Girls through all the challenges associated with growing up in Ireland today. The website for girls shares inspirational content, celebrates difference and provides practical advice & a sharing hub on issues such a mental health, relationships, bullying, body issues, medical concerns, school and exams. The Shona Project also operates a school workshop roadshow highlighting bullying, body issues and self esteem; an annual "Young Women's Convention" for transition year students and an annual awards event. www.shona.ie https://www.facebook.com/shonadotie/ @shonatodie

Activities include teaching, research, publications, public seminars & lectures.

Affords members an opportunity to keep in touch with university & each other - Attracting and Engaging all the Generations.