Members A-Z List
Use the links below to browse through our group members or view the interactive map.
---
U
Staff & students involved in women's studies in UCC
c/o Women's Studies, History Dept, UCC, Cork
T: 021 490 30 00
E: sandra.mcavoy@ucc.ie
Women graduates of UCD
36 Laburnum Rd, Clonskeagh, Dublin 14
T: 01 269 60 45
E: nettdurkan@eircom.net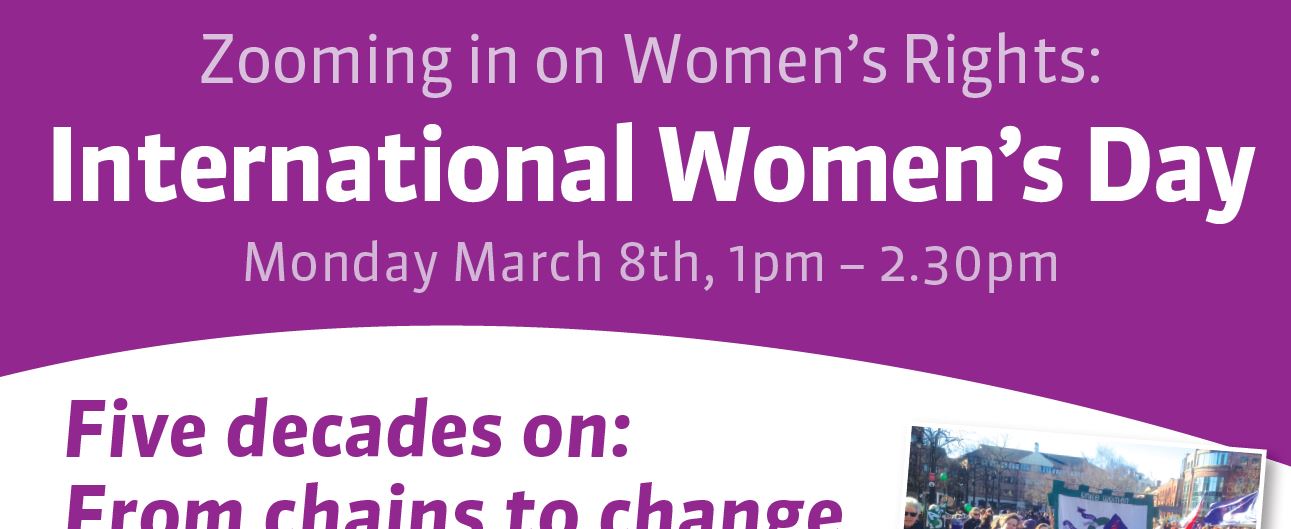 The Women's Committee is an all island committee of Unite trade union working to promote women's equality in the workplace and in society.  Key campaigns have included  Unite Charter for Women, Equal Pay, Women's Health , Violence against Women, Trafficking.
Dublin, Unite the union, 55-56 Middle Abbey Street, Dublin 1

T: 01 873 4577
USI is the national representative body for third level students in Ireland, made up of membership in Northern Ireland and the Republic of Ireland, totalling over 354,000 members. USI works on all issues pertaining to students, from campaigning for access to higher education, to being active in the campaign to repeal the eighth amendment to the Irish constitution. The day to day work of USI is managed by the President, and is rolled out by the Officerboard, all of whom are elected at USI annual Congress. We are funded by our membership fees, and the project grant funding we receive.