W
Providing needs based drop-in information & training programmes with supports

We are a community led organisation based in Kilrush here in West Clare and our vision for West Clare is a place where everyone is equally valued, included, safe and respected. Everyday we work to achieve our mission which is to work to promote social inclusion, equality and empowerment of families and communities through building participation, teamwork and learning. We also provide social, physical and educational activities whcih will improve the quality of life of older people in West Clare.

Information/drop-in-centre. Forum where all women in Athy & environs will work together and in unison with other relevant networks to achieve identified and agreed goals for the common good
Mt St Mary's, Stanhope Street, Athy, Co Kildare
Provides support & information newtork for women working in science & technology
PO Box 3783, Dublin 4
T: 15143442
Women4Women grew out of a series of women's workshops faciliated by Southside Partnership, DLR in early 2011. We are a non-profit educational and networking group for women with different life experiences and from different cultures.
c/o Southside Partnership,
Furry Hill Community Centre
Sandyford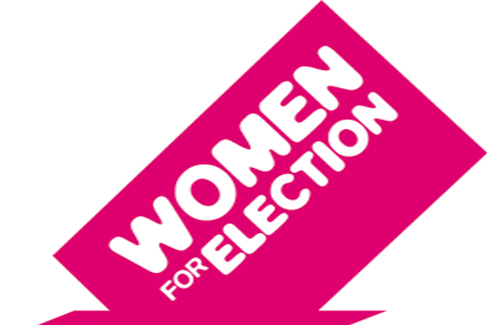 Women for Election is a non-partisan organisation whose vision is of an Ireland with balanced participation of women and men in political life. Our mission is to inspire and equip women to succeed in politics. Women for Election offers a tailored training and support programme to women seeking to enter public life; and provides and facilitates a cross-party network of political women, committed to equal representation of women and men in Irish politics. We are driven by our belief that enriching the diversity of voices in our politics will lead to more robust decisions, and help create a fairer, more inclusive and dynamic society, better equipped to tackle future challenges.

WFTV Ireland support, celebrate and aid women working in the screen industries of Ireland. They 300 represent professionals in the industry.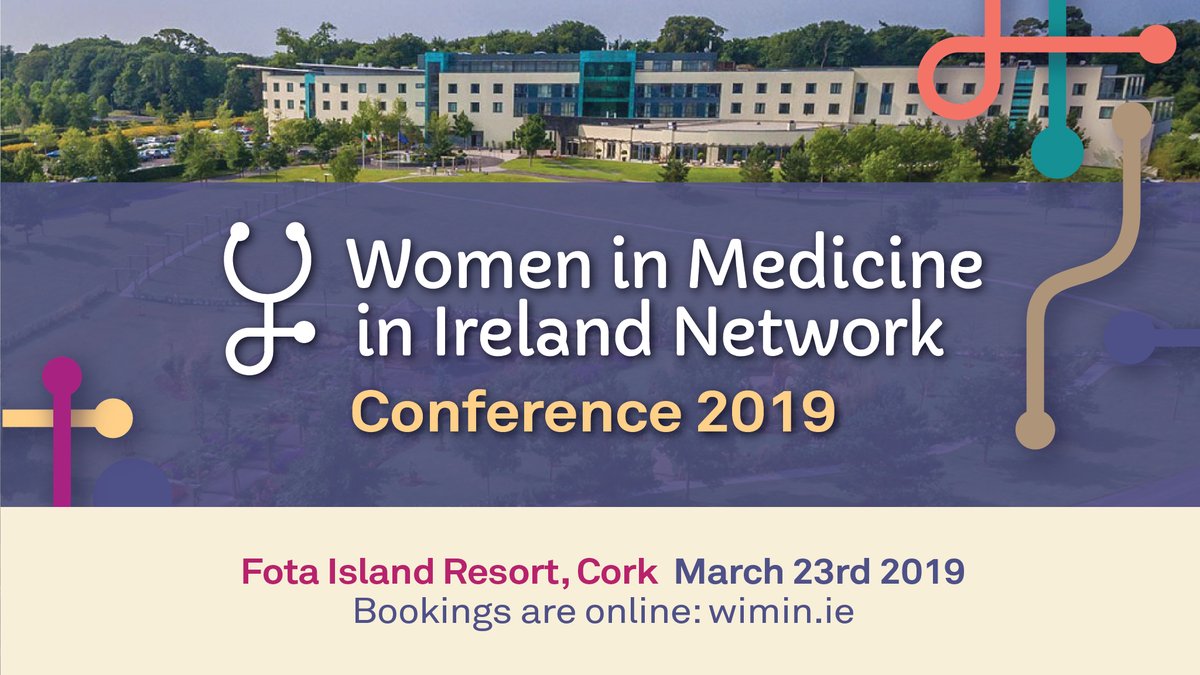 A membership organisation founded in 2017 to promote, support and encourage female doctors and medical students in Ireland. The aim of the network is to bring together women from all stages of their medical career, in all specialities and grades, to share their experiences and to learn from each other. Women continue to be under-represented in certain specialities and in the higher ranks of academic and clinical medicine. We hope to advocate and support all women in medicine to help them to achieve their career goals, and to promote leadership and personal fulfilment. WIRI (Women in Research Ireland) aims to generate an all equal platform where women can speak about their research and network with others in their field or similar. Since, throughout history women were not always given an equal platform to express and disseminate their knowledge and research, they aim to create and run an open and equal platform for all women* in research, both STEM and arts & humanities.
E: womeninresearchireland@gmail.com
Women in Touch is a peer led social support group made up of women of all ages and backgrounds. We meet on a weekly basis (Tuesdays) at our local Family Resource Centre. The group was established in April, 2009 and many of the original members are still part of the group. There are approximately 35 group members. The group engage in training and education, discussions and debates, outings, social activities and act as a social support group for one another. Members come from Granard, Abbeylara and Mullinalaghta and their environs.
LUS NA GREINE FRC
Main
Street, Granard, Co Longford
T: 043 666 0977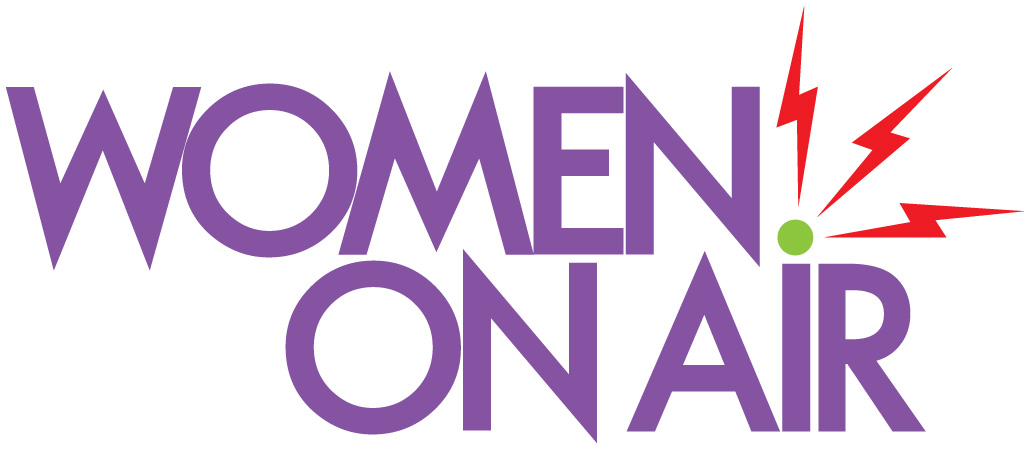 Women on Air is an informal seminar series and networking group that gives women the skills and confidence to go on radio and TV. Our seminars feature many of the biggest names in broadcasting from presenters such as Miriam O'Callaghan, Mary Wilson and Orla Barry to producers such as Marian Richardson, Alice O'Sullivan and Brendan Howard. Networking after the events gives female area experts the chance to mingle informally with producers and researchers who may be looking for new voices for their programmes. We are planning our first annual Women in Media conference in late 2013.
Women on Air strongly believes that a greater diversity of voices and opinions on the airwaves will lead to a healthier democracy and show girls and women that they are also entitled to have a public voice in Irish society.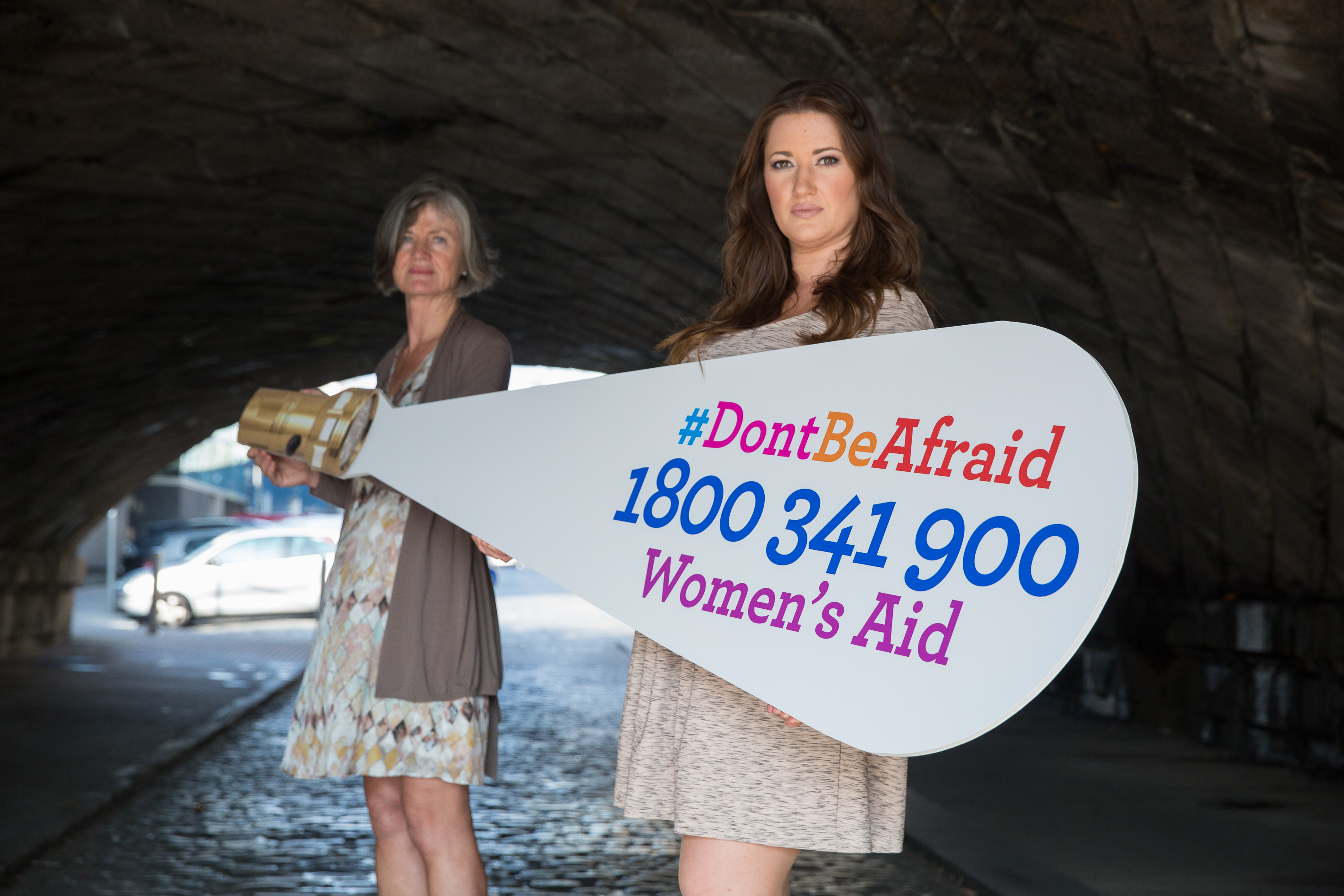 Women's Aid is a leading national organisation that has been working to stop domestic violence, including coercive control, in Ireland since 1974. We operate the 24hr National Freephone Helpline 1800 341 900 and the Instant Messaging Support Service available on womensaid.ie as well as a number of Dublin based face-face services. We also act for justice and social change through our specialised training, public awareness campaigns and policy work.
Women's Aid 5 Wilton Place Dublin 2

Seeks to work towards the elimination of violence against women & their children in their homes
PO Box 60, Dundalk, Co Louth
Clondalkin/Lucan Women's Network is a forum of women and women's groups working proactively to empower women through our individual and collective action.
Block D Unit 2D
ACE enterprise park
Bawnogue
Clondalkin
Dublin 22
T: 01 5576173
Facilitates the empowerment of women through education, training & enterprise
Parish Community Centre, Bishopsgate St, Mullingar, Co Westmeath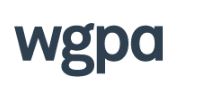 Representative body for intercounty Ladies Football and Camogie players providing a unified voice for intercounty players, improve their experiences on the field.
and increase their opportunities off the field. They seek to challenge the status quo for women in sport at an organisational level, in the media, with government representatives.
WGPA promote players as female leaders, championing their place as role models in their communities and wider Irish society.

Support the needs of women involved in prostitution with health service
Baggot St Clinic, 19 Haddington Rd, Dublin 4
A membership based organisation comprising women's groups, centres, networks & projects
6 Mount Charles, Belfast BT7 1NZ
The Women's Support Network (WSN), established in 1989, is a regional organisation that works across all areas of Northern Ireland. It includes in its membership community based women's centres, groups and organisations, with a concentration in disadvantaged areas.
109 Royal Avenue
Belfast BT1 1FF
Links new & existing women's groups in Tallaght area
Brookfield Enterprise Ctr, Brookfield, Dublin 24
Our vision is an Ireland where everyone's skills and potential are recognised by a society that champions workplace equality and fair remuneration.
Our mission is to provide innovative, targeted services and programmes to help people (re)entering the workplace to reach sustained economic independence. Our goals include:
Increasing the number of people that we support into employment each year; Increasing our range of services, tailored to the evolving needs of people in Ireland; Providing more of our services online to make them more accessible to a greater number of people; and Using our voice to encourage people to take the next step toward economic independence.